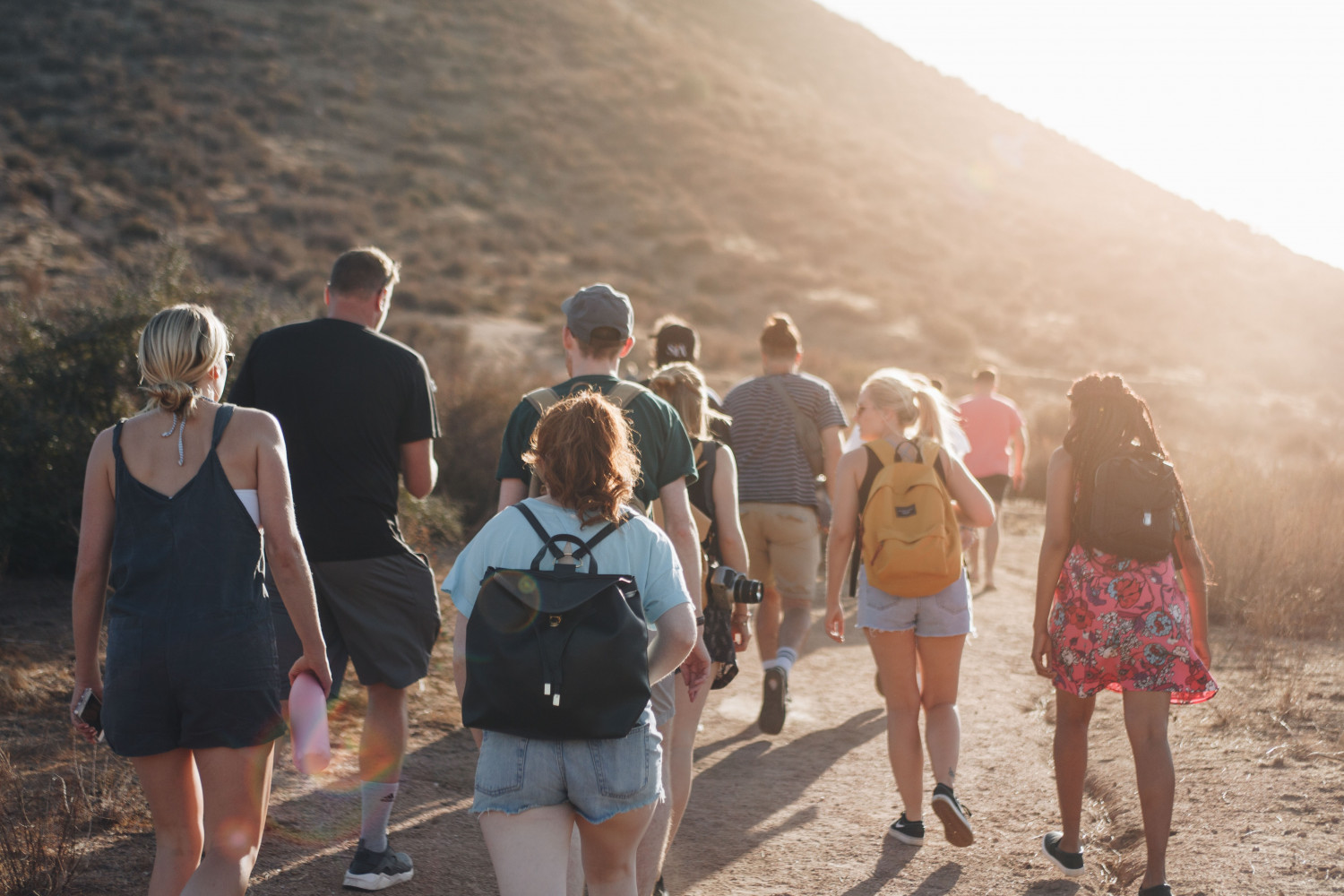 Development & Accompanying (DnA) is about releasing all the ministry you can get your hands on. We work locally with churches through deaneries to facilitate change, offer training, coaching and networking opportunities.
DnA Values
Listening so that:
people are valued
views are encouraged
we actively attend
issues are clarified
conversations become holy
Collaboration so that:
learning takes place together
partnerships are developed
discussion is beneficial
work is shared
practice is reflective
Seeking local solutions, so that:
work is contextual
responsibility for mission is owned
growth is encouraged
capacity is developed
skills are enhanced
Learning Opportunities for Ministry
Learning is essential for whatever ministry we are engaged in as disciples of Christ – whether as a church officer, an aspiring worship leader or a priest of many years standing. Numerous courses and events are available throughout the year and publicised via The Briefing and on the Equipping for Ministry web pages. We particularly seek to equip those seeking equipping through the ALM scheme. Sitting alongside bespoke training and assisting churches to find materials and potential tutors, the following courses are offered every two years at a central diocesan location:
Pastoral Assistant Course
Worship Leading Course
Funeral and Bereavement Course
Contact Marianne to find out more.
Facilitating Change
We can support you in vision days, PCC days, mission project coaching, ministry mentoring, accompanying and teamwork. If you have a desire to change direction and are looking for ways to discern God's direction afresh in your church, team or even in your own leadership please contact Mission & Growth Adviser Steve Coneys (01227 459401). Whatever you're looking for to help change happen in your context, there are diocesan officers and a wider team on hand to help and guide you.
Bespoke Training
What learning do you need to exercise a particular ministry where you are? We can help you:
opt in to courses the diocese sponsors at regular intervals
find materials so you can do the training locally
connect you with someone who can help you provide training locally
Deaneries or groups of churches banding together usually find they can tailor make training that suits their people and their local situation. Contact Marianne Hambrook (01227 459401) with your questions or requests and we will do our best to help.