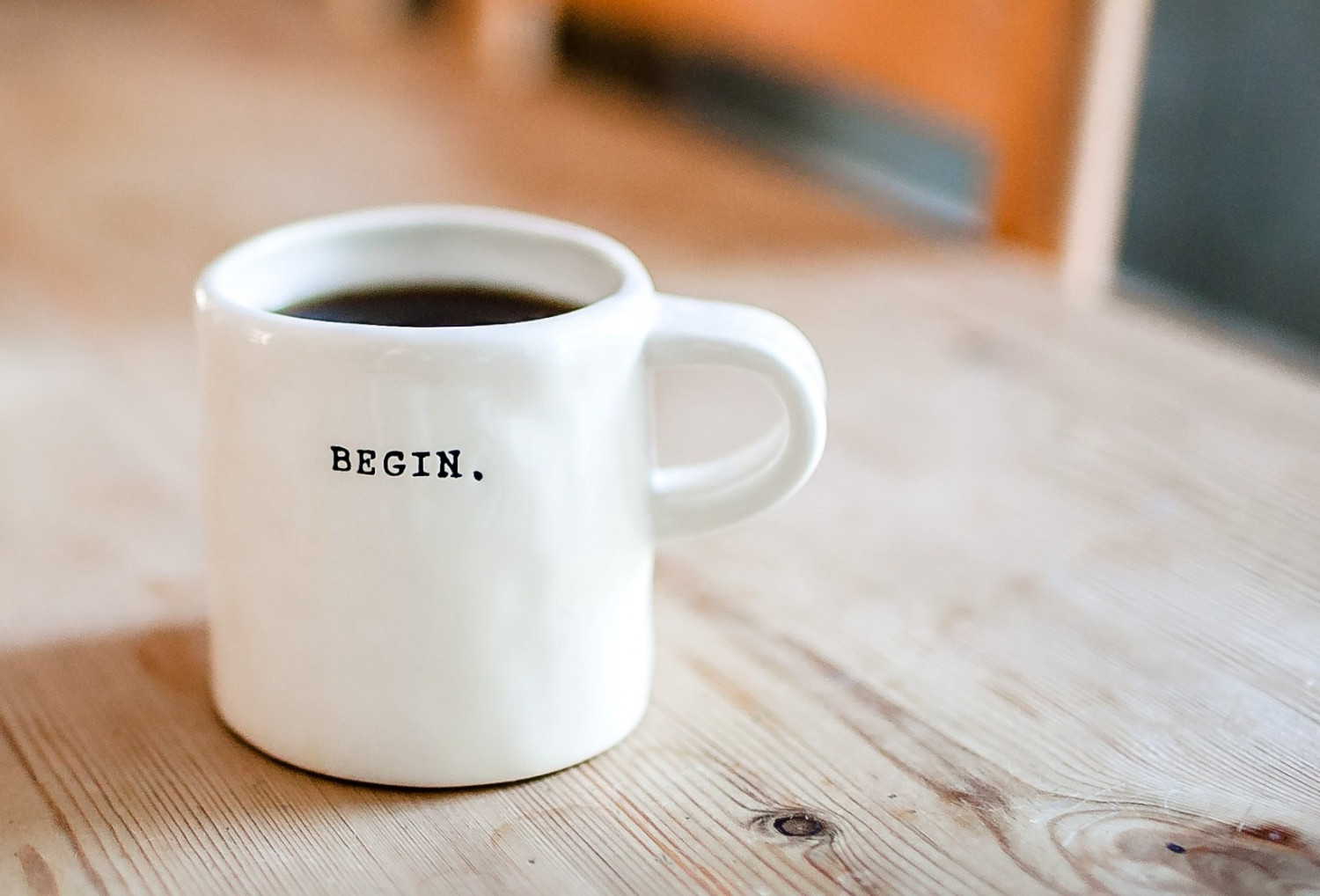 The primary task of the Diocesan Counselling Service is to enable people to become more effective in their lives. Counselling can be valuable if you are feeling that your professional or personal life, has become out of balance in some way.
Janet Bates is Diocesan Consultant in Pastoral Care and Counselling (for clergy and their families). She leads a team of trained counsellors, experienced in working with people in Christian ministry. They have insight into the particular pressures faced by clergy and their families and can offer help in a wide range of difficulties. The service offered is independent support, outside of and completely removed from diocesan structures - confidentiality is of paramount importance.
Who is the Counselling service for?
Clergy and ordinands in Canterbury Diocese
Clergy family members (partners and dependent children)
Lay Readers in Canterbury Diocese
Lay staff employed by the diocese
Examples of issues brought to Counselling include:
the demands of parish life
difficulties in managing change
conflicts in working or personal relationships
bereavement
stress or burn out
low self esteem or self confidence
unresolved issues in your life
anxiety or depression
sexual or relationship difficulties
a recent crisis
How much will it cost?
The Diocese gives assistance with the financing of counselling sessions. Your counsellor will discuss this further with you during your first counselling session, but you can also contact Janet Bates (see below) to find out more.
What will happen in my first session?
In your first session with a counsellor, a 'contract' is agreed between counsellor and client. This will address details such as length of sessions, boundaries, the therapeutic relationship, availability of the counsellor and the confidentiality you will be offered. You may find this information sheet helpful.
The Counselling Team
All the counsellors abide by the BACP Ethical Framework for Good Practice and are receiving regular independent supervision for their client work.The team of counsellors are located across the diocese.
Christine Barker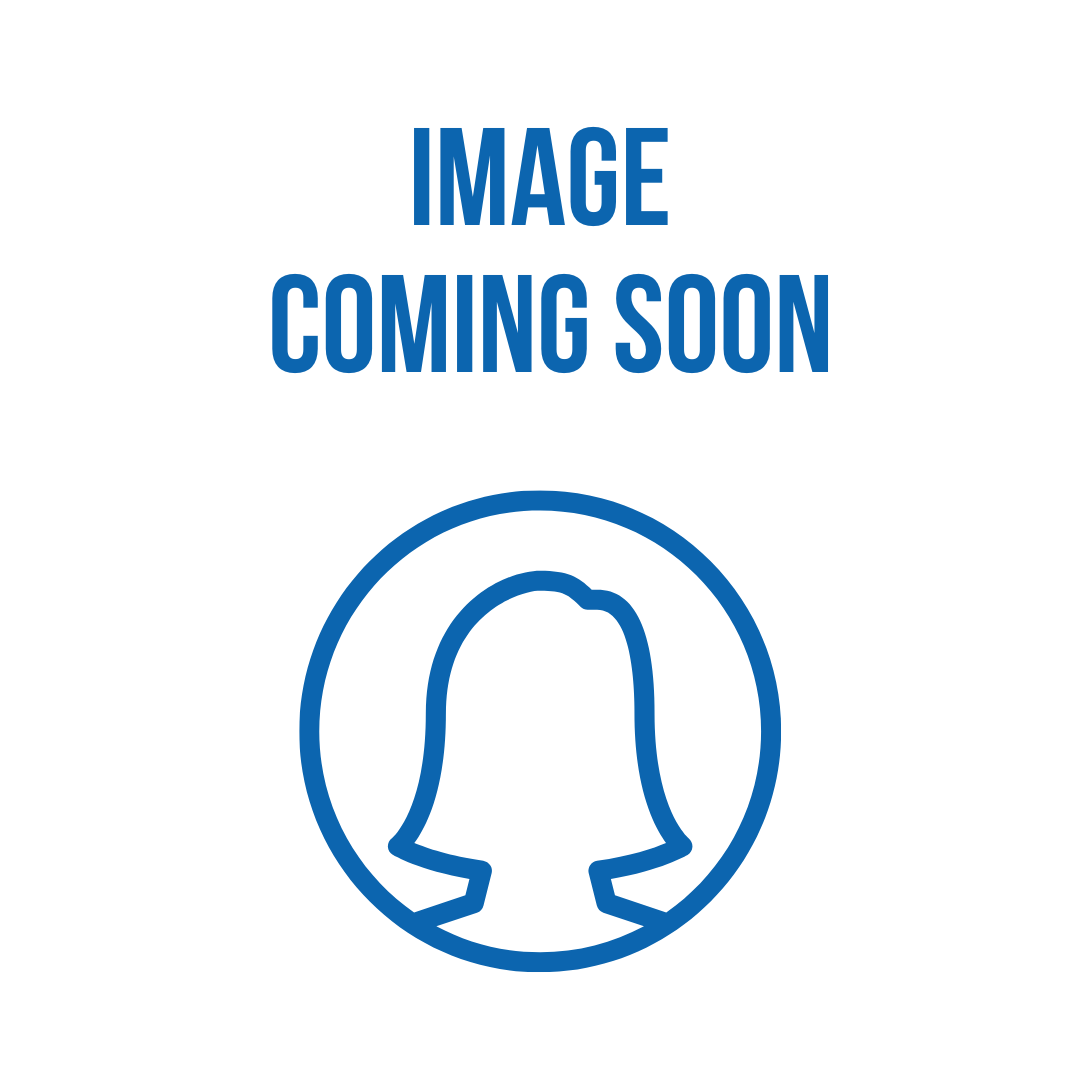 A professionally qualified counsellor for over twenty years, I work with an Integrative Approach. My aim is to help individuals extend their choices to live more happily with themselves and others.
I am a member of the British Association for Counselling and Psychotherapy, adhere to their codes and ethics of practice and receive regular supervision. I am married, have a grown up family and live in Thanet.
Claire Roberts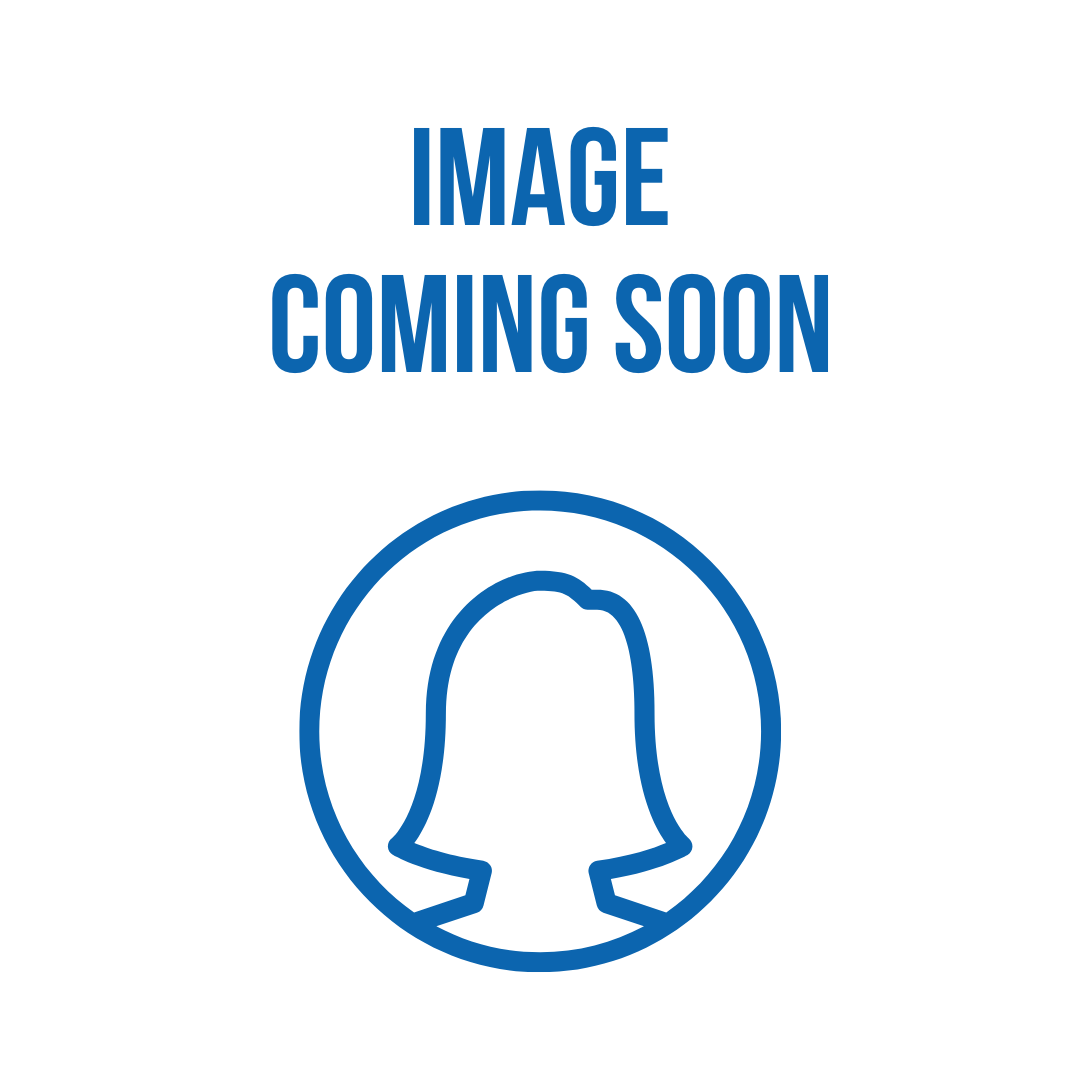 I am an integrated humanistic counsellor working with Person Centred, Gestalt and Transactional Analysis as my main modalities.
Before becoming a counsellor I have had experience in various settings within the NHS including nursing, midwifery, governance, senior management and regulation.
I have worked as a counsellor in a variety of settings, predominantly within hospices providing support for patients, carers and those bereaved; substance misuse; children and young people. I have been with the Diocesan Pastoral Care and Counselling Team for the last 4 years.
I work with people with many different areas of concern from anxiety, grief, loss, low self-esteem, relationship challenges to the impact of boarding school. In providing a safe space, exploring what is going on for you, identifying learned behaviours and how you, yourself can find the best way forward to address your concerns.
Heather Lewis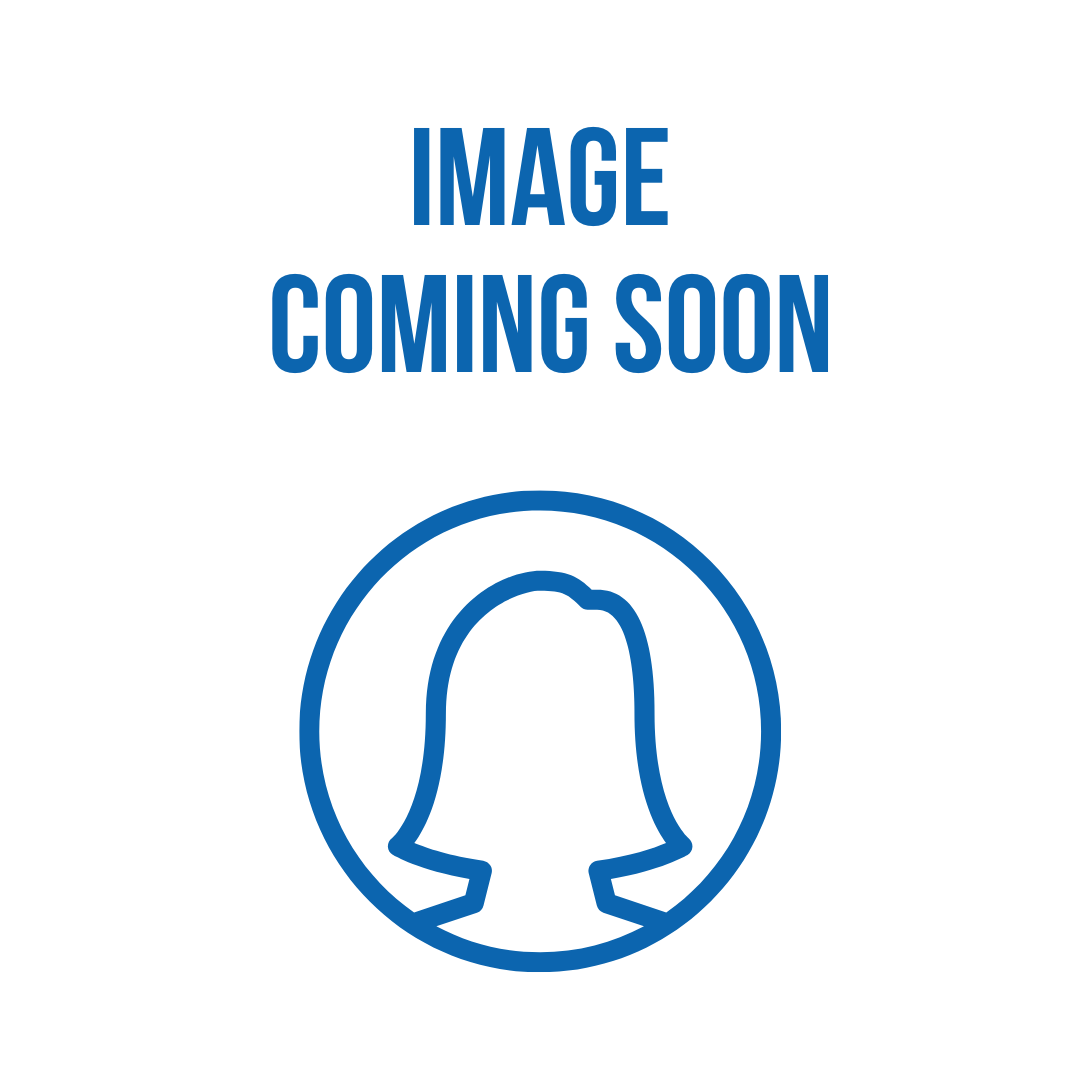 I have been part of the Canterbury Diocesan Counselling Team for the past 7 years, and I have formally been a Church Warden within the Diocese, so have a good understanding of the pressures of parish life on clergy and their families. During this time, I have worked closely with those who support and manage various aspect of the Diocese, so have an understanding of the responsive and demanding nature of these roles.

I am an accredited member of British Association for Counselling and Psychotherapy (BACP). I hold a BA (Hons) in counselling, an MSc in psychotherapy and have more than 10 years' experience of working with adults and couples.
Janet Bates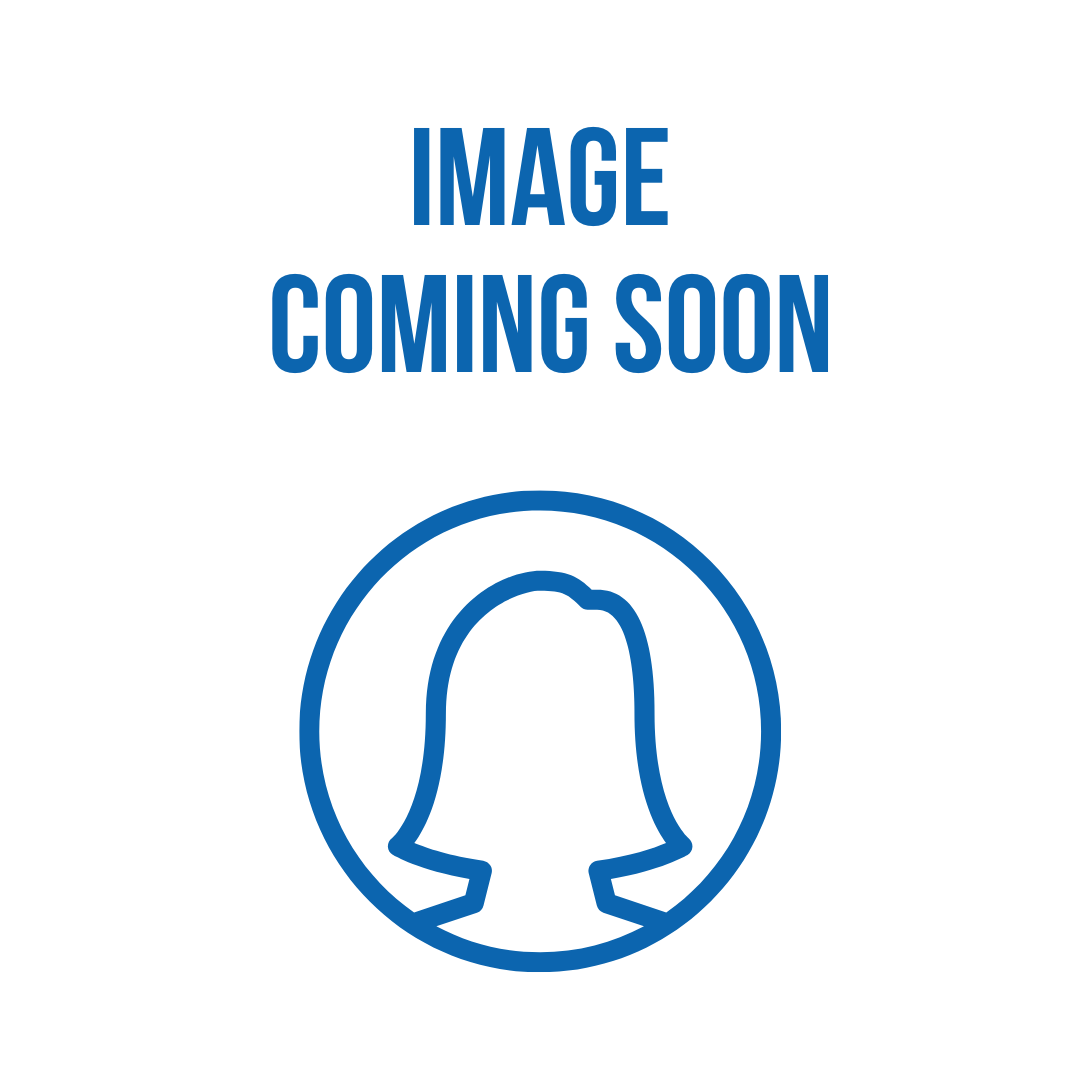 Janet Bates is the Canterbury Diocese Consultant for Pastoral Care and Counselling and has been in this role since 2001. She leads a small team of counsellors who provide counselling to clergy and their families, as well as Diocesan staff.
Janet is a BACP Senior accredited counsellor; having initially trained as a nurse and midwife she then retrained and has worked as a counsellor for over 23 years. She worked as a university counsellor for many years and then as Head of Counselling at Burrswood, a Christian hospital, before leaving to work as a counsellor for a large police service. She then returned to her health care roots and worked as a counsellor in palliative care and oncology. In her current work as a Macmillan Specialist Counsellor in a large NHS hospital she has also supported critical care staff during the COVID pandemic.
Lesley Brookes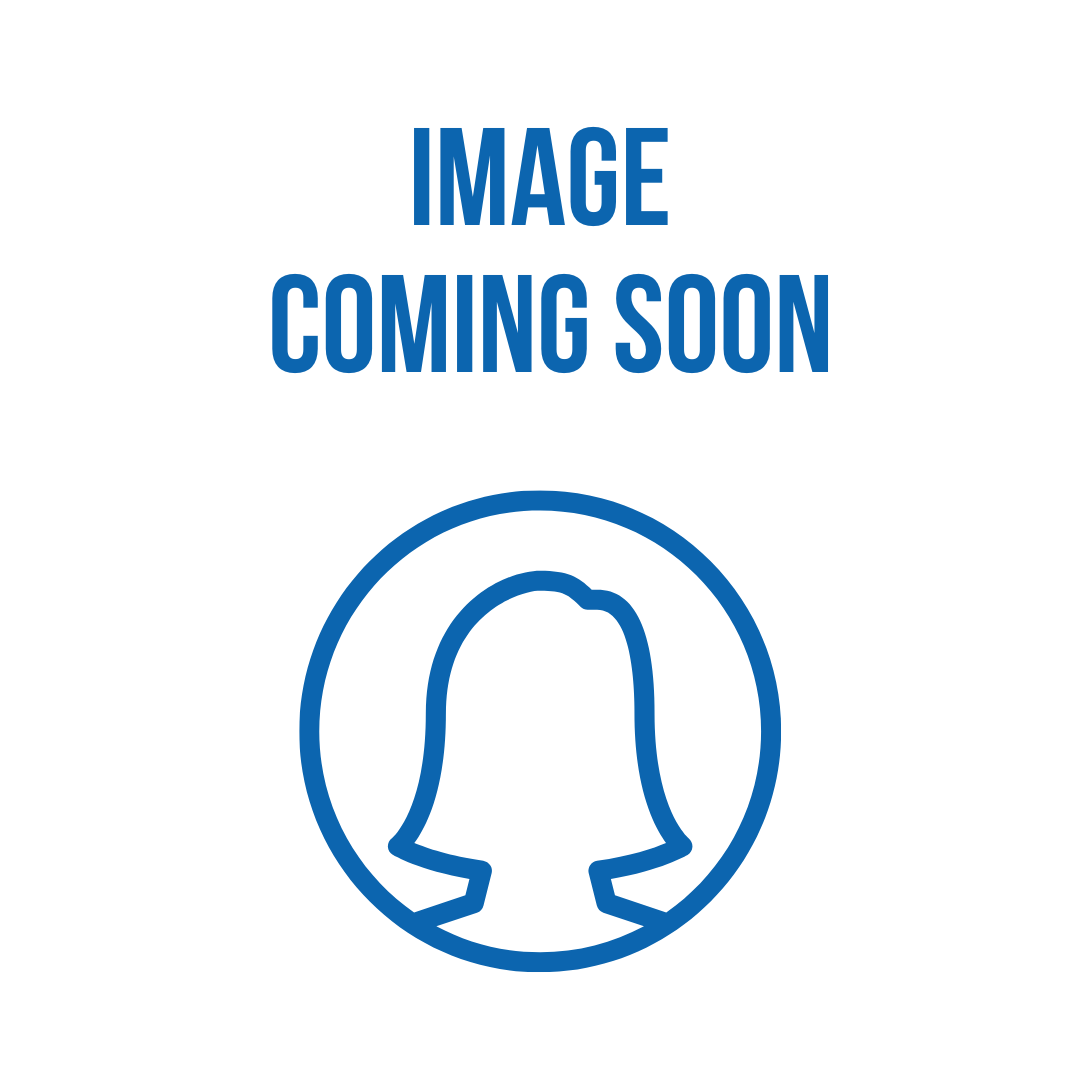 An experienced counsellor, I am an accredited member of the National Counselling Society and a registered member of the British Association of Counsellors and Psychotherapists.

In addition to my work with the Diocesan service, I work for the NHS, see employer- funded clients and have a private practice.
My approach is multi-faceted, but we will usually look at your presenting problems in the context of your early experiences. Thus it becomes possible for you to gain a better understanding of your reactions and beliefs and move forward more positively
Richard Farrant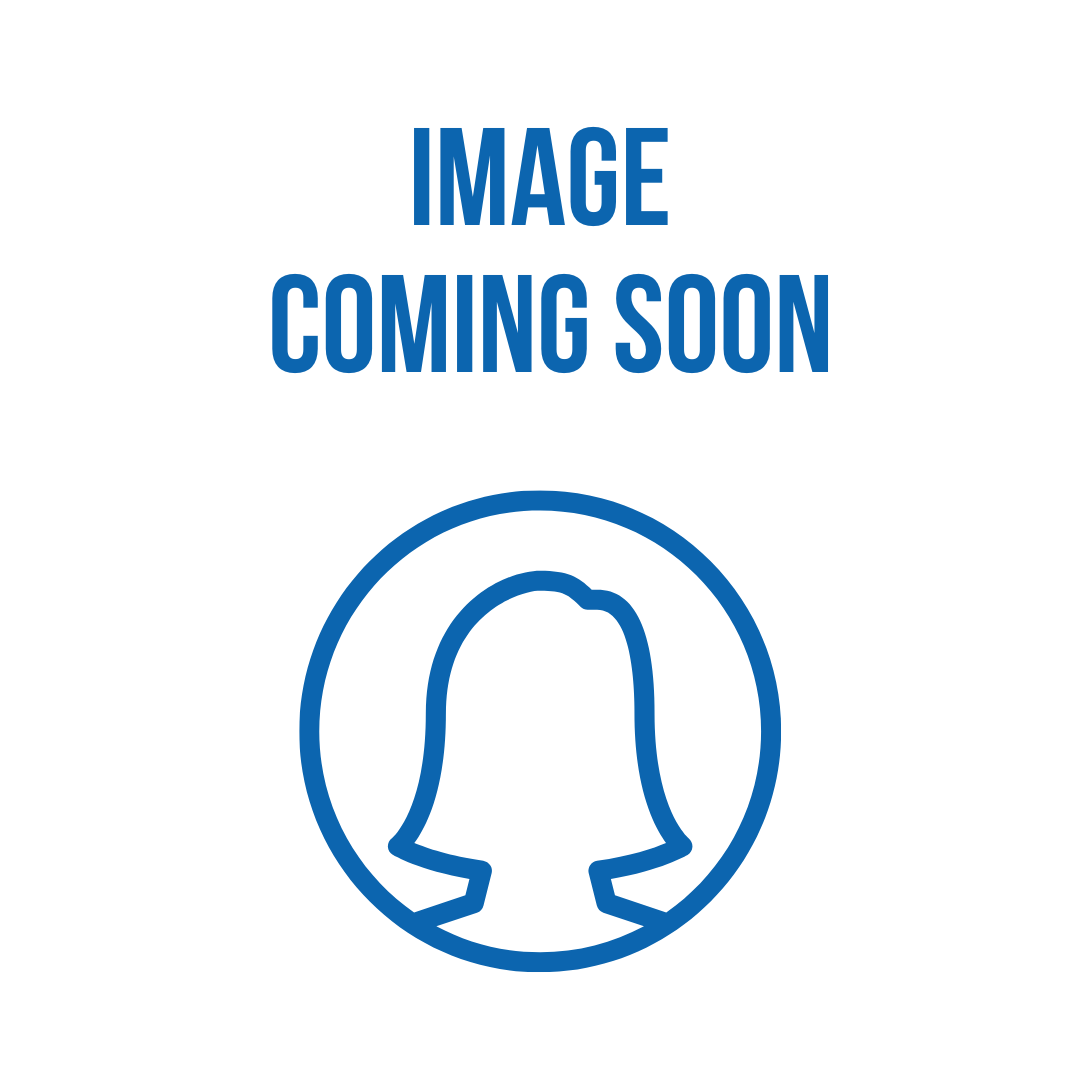 Richard Farrant is a BACP accredited counsellor and senior accredited counsellor with the NCS. He has been part of Diocesan counselling team for over 9 years. He has been working in private practice for 10 years, during this period he has worked in several different contexts including facilitating training and support groups for parents and carers of children and young people with life limiting illnesses, worked as a counsellor with looked after young people in residential care. He works with adults and couples. As well as his counselling experienced, he has worked in pastoral ministry for over 30 years supporting and providing pastoral care to both members of church congregations as well as supporting those in leadership roles.
The Next Step
If you would like to make use of this counselling service or have any further questions you would like answered, please contact Janet Bates (07872 986505) or Richard Farrant (07554 024776).