Mothers' Union members encourage care givers and parents in the support of marriage and stable family life. Their aims are to enhance the work of Mothers' Union worldwide and to be actively working within our churches and communities.
Within our diocese they support teenage parents and young homeless people and have a heart for the plight of unaccompanied child refugees and asylum seekers. The Mothers' Union is linked with four overseas dioceses in Africa and maintain communication with them throughout the year. There is a monthly prayer time with Mothers' Union members in St Gabriel's Chapel in the crypt of Canterbury Cathedral. There are also community, family-oriented events raising funds for the project work of the charity.
Their work includes: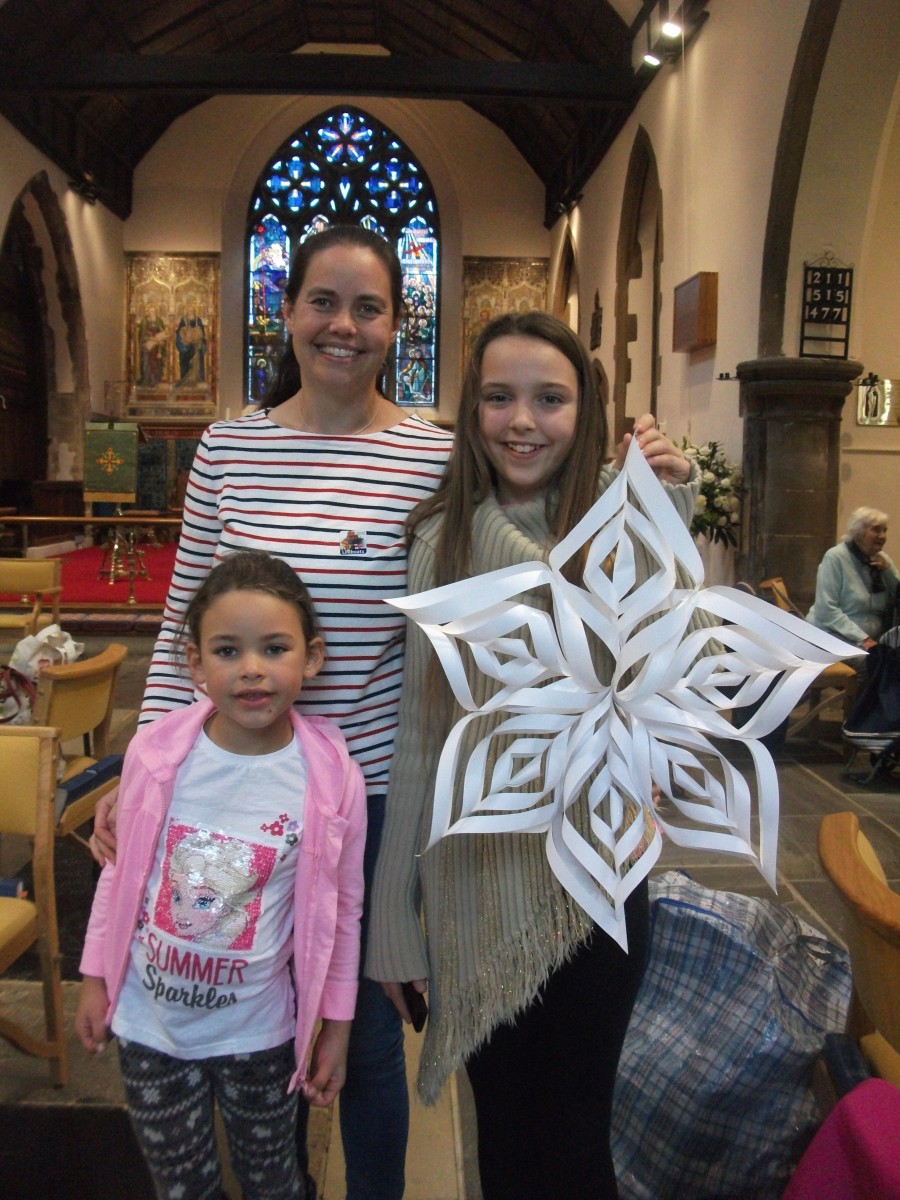 The Mothers' Union 'Away From It All' holiday scheme and offer outings to those whose lives have met with adversity. There is a biennial fully supported week away for families with primary age children
Tiny items of clothing and bonding squares are knitted for use by the special care baby units of hospitals. Through the chaplaincy department, the MU supports bereaved parents
Producing twiddle sleeves and fiddle aprons for those living with dementia
Providing a 'welcome box' of kitchen basics for the Kent teenage mothers unit and offer parenting support
Young people who have experienced homelessness are given a 'home starter kit'
Vulnerable adults homed in Copperfields, Ramsgate are offered help with necessities
Women's Refuge receives regular collections of toiletries, toys and new clothes
The Diocese of Canterbury Mothers' Union welcomes all men and women to join us whether single or married. They include the choice to have individual membership or to join with a local branch for fellowship. Members attend the Spring and Autumn gatherings in Canterbury and receive a quarterly newsletter. Find out more here.