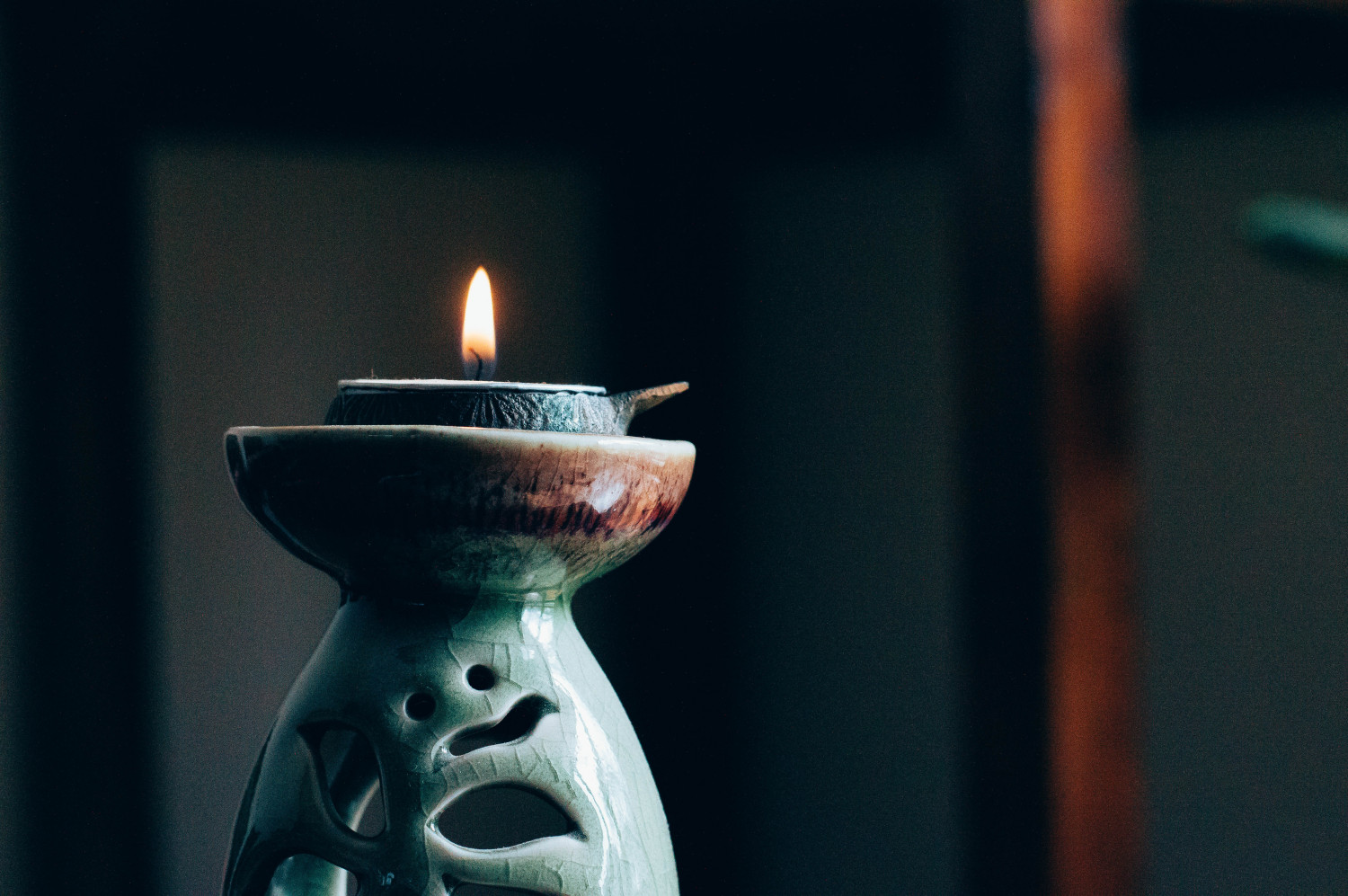 The Discipleship and Spirituality Resource Group brings together a diocesan wide 'consultation' of resource groups that support local churches in discipleship and spirituality.
encouraging best practice and training in the ministry of spiritual accompaniment/direction
promoting resources to stimulate our discipleship and spirituality
overseeing the Changing lives Prayer Network
Who are the members?
Lorraine Apps-Huggins, Bishops Advisor on Wholeness and Healing and Chaplain at the Living Well
Lyndall Bywater, Consultant Coordinator of the Changed Lives Prayer Network
Susanne Carlsson, Consultant overseeing Spiritual Accompaniment
Chris Chapman, Consultant overseeing the Pathways into Prayer
Marianne Hambrook, PA to the Director of Mission and Ministry and Senior Team Administrator
Neville Emslie (Convenor), Director of Mission and Ministry
Emma Pennington, Canon Missioner at Canterbury Cathedral
Chris Lavender, Priest in Charge of Allington: St Nicholas and Maidstone: St Peter
Janet McDonald, Coordinator for Weeks of Accompanied Prayer
Darren Miller, Archdeacon of Ashford
To find out more, please contact Marianne Hambrook (01227 459401).