We are pleased to announce that Natalia Olszewska has been appointed as the next Finance Director for the Diocese of Canterbury. Natalia is an ACCA fellow and has a Postgraduate Diploma in Forensic Accounting.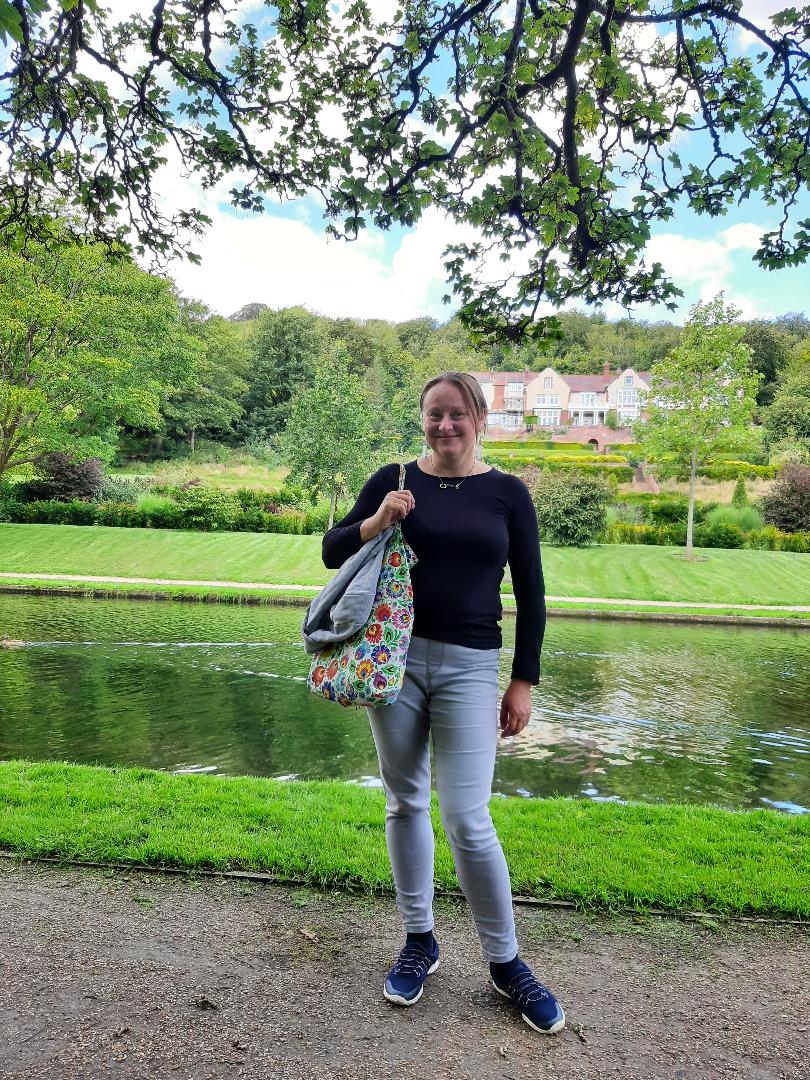 Stephen Taylor, Diocesan Secretary said: 'Natalia joins us from the Martha Trust, a Kent based charity for profoundly disabled adults. She brings with her a broad range of finance experience in both the commercial and charity sectors including Scope, International Institute for Environment and Development, and Water and Sanitation for the Urban Poor.'
Natalia will begin her role in January 2024. An interim Finance Director is currently in place and Doug Gibb, the outgoing Director of Finance, will retire at the end of November.
Peter Wyllie, the Chair of the Board of Finance said; 'Doug has provided excellent leadership for our diocese in all financial matters and we thank him for the time, skills and expertise that he has brought to the role. We are particularly grateful for his financial leadership and management through the covid years, which have enabled us to navigate this difficult time and helped us look forward to a financially sustainable future.'
Natalia will be supported by our experienced finance team, headed up by Sara Endicott-Clarke, who has recently been promoted into the role of Head of Finance.
Natalia said: 'I bring to the diocese expertise in analysing complex data which drives organisations forward and paves the way for comprehensive financial strategies. I am excited to learn more about the dynamics behind Diocese of Canterbury and meet everyone who contributes to its success. I am looking forward to being part of a Christian organisation; I am passionate about working with our local communities and supporting the churches in the diocese. I look forward to being part of its mission and success. '
At home, Natalia is an eager gardener who enjoys both the garden and the allotment whilst also keeping a large collection of house plants.