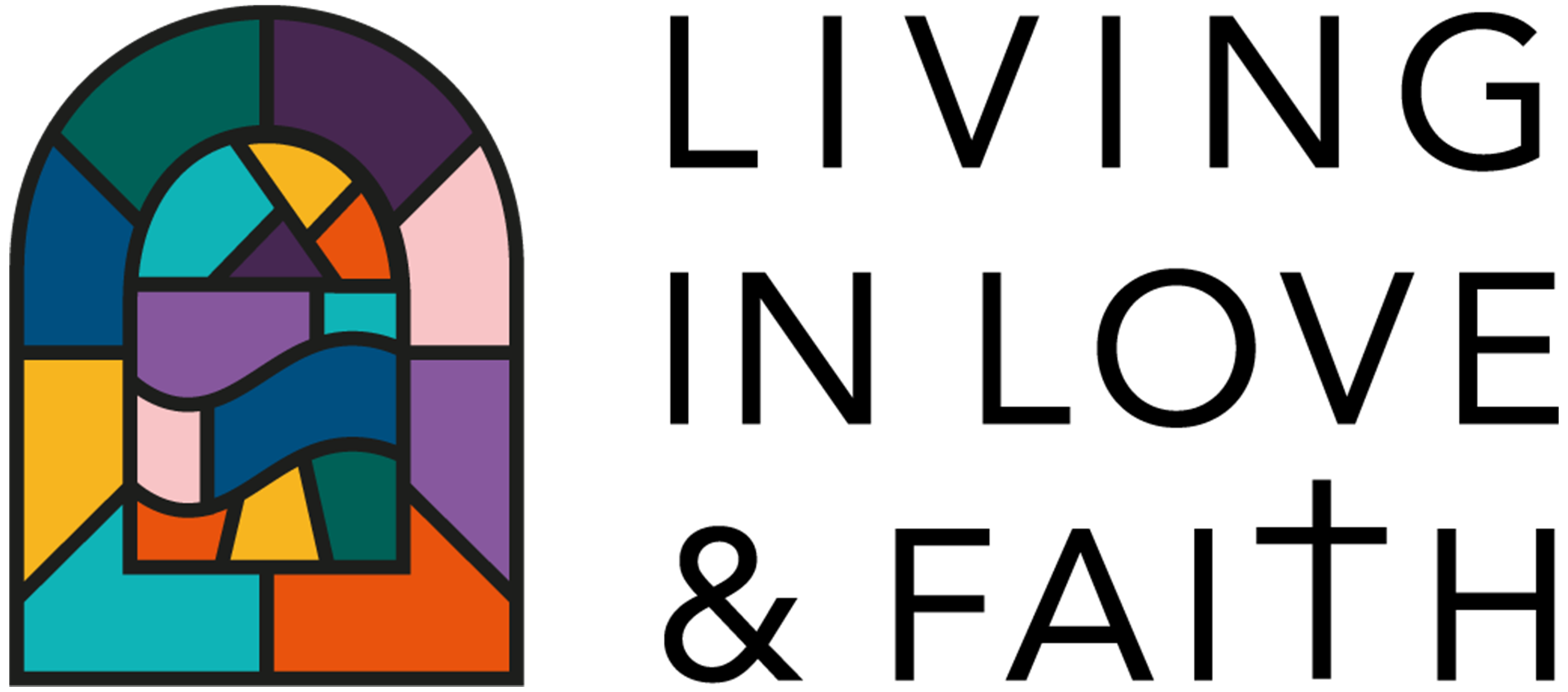 In November 2020 the Church of England published a landmark set of resources drawing together the Bible, theology, science and history with powerful real-life stories as it embarked on a new process of discernment and decision-making on questions of identity, sexuality, relationships and marriage.
Register to explore the Living in Love and Faith Learning Hub here
The product of three years' work by more than 40 people, led by the Bishop of Coventry, Living in Love and Faith includes a 480-page book, a series of films and podcasts, a course and an online library of other publications, in what is thought to be the most extensive work in this area by any faith group in the world.
It comes as the House of Bishops issues an appeal to the whole Church of England to participate in learning together, using the resources for open, honest and gracious discussion, listening and learning. A group of bishops, chaired by the Bishop of London, Sarah Mullally, will lead the process of discernment and decision-making about a way forward for the church in relation to human identity, sexuality, relationships and marriage. It is anticipated that the period of church-wide learning and engagement would take place during 2021. The House of Bishops would then bring the discernment and decision-making to a timely conclusion in 2022 which would then be put before Synod.
We will be planning to create some specific opportunities for focused conversations on these materials early in 2021 and will share details of that in due course. In the meantime, please explore, read, reflect and pray with the resources - alone or with others.
If you find that engaging with these issues brings up stuff that you'd like to discuss or pray with someone about, you can get in touch with a range of organisations here, or contact someone at the Living Well, who can offer listening and prayer - and, of course, our Safeguarding Team is also available to you.