The Venerable Stephen Taylor has announced his intention to retire after twelve years of serving in our diocese. For eight years he served as the Archdeacon of Maidstone. He will remain in role until a new Diocesean Secretary is recruited and a handover plan is in place.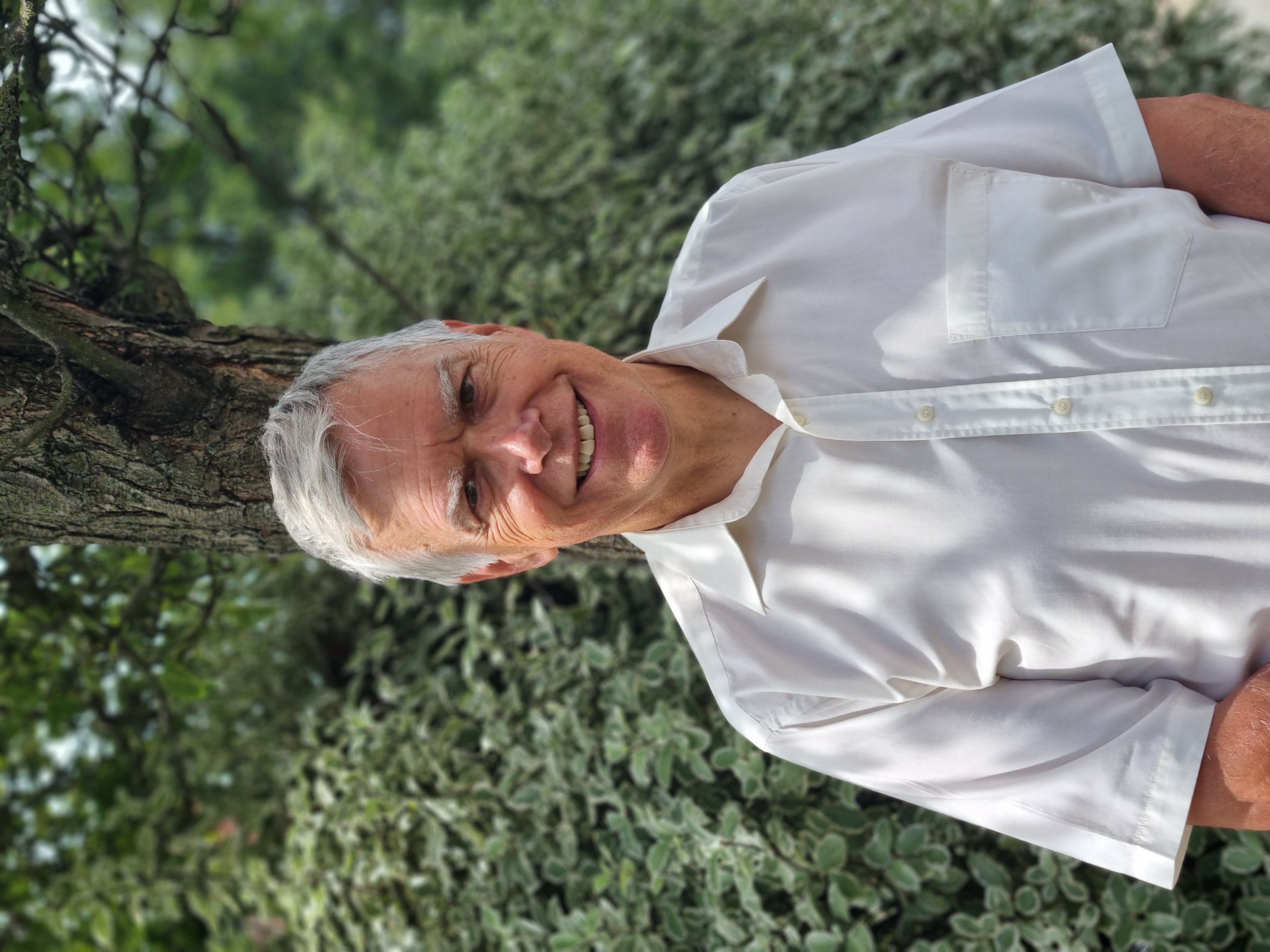 Bishop Rose said: 'In preparation of my arrival as Bishop of Dover, Stephen was seconded to the bishop's office to assist with my induction into the diocese. Subsequently, he has been an outstanding Diocesan Secretary steering us through some challenging times.
'During all of this time, Stephen has contributed to different national bodies and has shared his passion for care of the environment.
'There will be more than enough time for us to pay our tributes to a priest, a colleague, and a friend. But I do want to say that Stephen's commitment to our diocese is second to none.
'Stephen's generous priestly ministry has incorporated his midweek administrative duties which have never prevented him from leading worship and preaching wherever and whenever he is needed. I am personally grateful to Stephen for his prayers, selflessness, guidance, patience, care, and attention to detail. All this has aided a smooth transition for me in my role as the bishop administering the diocese and I am sure with me we will thank Stephen for his desire to see the flourishing of the diocese and seeing lives changed.'
Stephen said: 'It has been just over 12 years since I journeyed down from the Diocese of Durham in September 2011, and it has been a rich, varied and extraordinary journey here in Canterbury. The recruitment process has begun for my successor and I ask that you keep this in your prayers as we look to find the person whom God is calling to be the next holder of this role which I have been lucky to hold – there has never been a dull day!
The role of Diocesan Secretary is a senior leader in our diocese who supports the bishop and staff in delivering the vision and strategy of the diocese as well as having responsibility for overseeing administration, finance, people services, communications and other areas of diocesan work.