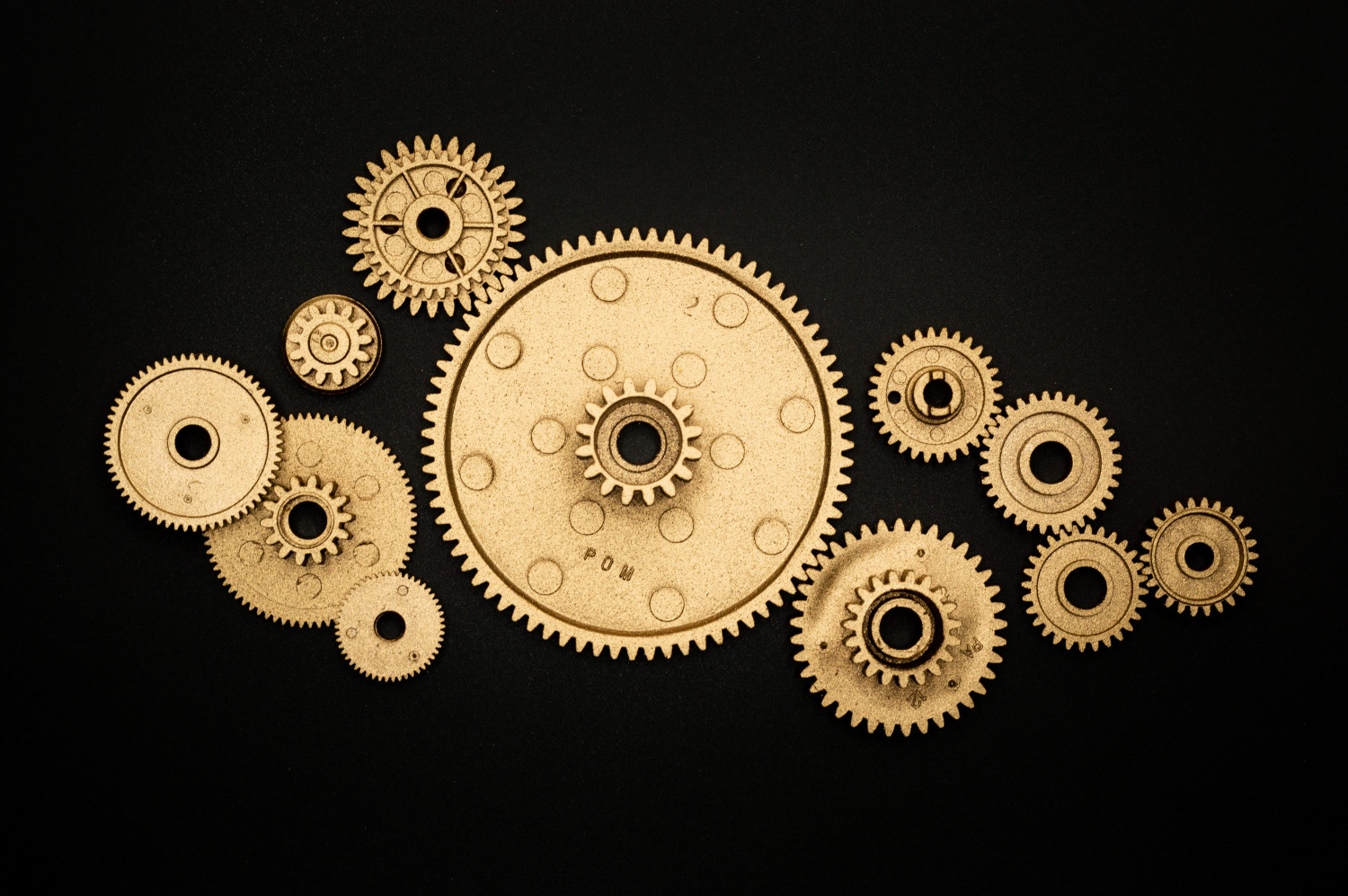 Over 450 people have participated in Authorised for Lay Ministry (ALM) training courses since the scheme's inception in 2001. This is one of the ways in which Christian communities are witnessing God releasing ministry in amazing ways in our midst and changing people's lives.
The ALM scheme provides a format for local churches to shape their churches into healthy vocational environments - communities where ministry takes root, grows and thrives. The following information is designed to help local churches grow in confidence in developing ministry that fits their particular church.
How might the ALM Scheme be right for developing ministry in your church?
Not all ministries in churches need the PCC to engage in a formal discernment process. People run groups and ask others to help, or individuals are tasked to do particular things, that as long as they are done safely and with respect, are effective expressions of ministry. See Direction Guidelines (link) if you want some information to help work this through.
Some tasks or roles, particularly those where people formally 'represent' the local church, need the vicar and PCC to agree which people do them, what they do and how this fits in with the direction or vision of the local church. Discerning these tasks and roles requires more formal attention, support and responsibility by the Vicar and PCCs involved. See our Discernment Guidelines to help you work through some helpful questions. For example, those who assist with exercising pastoral care, worship leading, funeral and bereavement ministry, leading children and young people's ministry, mission project leaders, healing and wholeness ministers, etc.
How are those Authorised for Lay Ministry discerned, authorised and supported?
This scheme encourages the developing ministry of every disciple within their Christian community. Churches are being expected to focus more on how best to discern and release the people gifted for particular tasks, rather than always expecting a training course to be a prerequisite for exercising ministry. Churches need to make choices about a person exercising ministry and what kind of training they, as an individual, might need, if any, and when that should take place.
The ALM Scheme requires a church community to work through four sets of questions with anyone that might exercise particular ministries on their behalf. These four sets of questions are from the Growing Ministry Together conversation kit and emphasis that ministry development is the responsibility of the whole church acting together - it is not just about the vicar choosing an individual to do something. A church community needs to participate in a more comprehensive set of responses, and be willing to develop ministry that is discipleship based, practically focussed and missional.
If a church is considering a person to exercise a ministry using the ALM scheme, the questions a church needs to work through are to be found under the categories of Direction, Calling Equipping and Affirming.
What churches do need is to have a clear direction about what they are doing to be a Christian presence that faithfully witnesses to the reality of God in their community. Some speak of this as 'Vision' or 'Direction'. Christian communities need to know what their purpose is, and what is important for that particular church to be doing the best it can. The Growing Ministry Together Conversation kit can help you have some of these conversations in your church.
The ALM scheme is one way among others of encouraging people to develop in ministry, particularly when people are standing up on behalf of the local church. Have you worked through with your church how God's direction or vision is being fulfilled through developing people's gifts of ministry? Check out these lay ministry stories to be inspired by how some different churches are developing ministry.
Summary
The incumbent and PCC will work through the discernment process with a person with a potential calling for a particular ministry.
The incumbent and PCC will create a ministry agreement between the person with a discerned calling.
The person authorised is overseen, reviewed and supported by the incumbent or designated minister on the basis of the ministry agreement. Training and supervision are included as part of the mutual expectations of those involved.
Resources
If you have any questions not answered here please get in touch with Peter Ingrams (01227 459401) or check out our ALM FAQ