Deepening Discipleship
Deepening Discipleship is an eight week course designed to develop Christian discipleship practices in our life in God.
Find out more and check out upcoming course opportunities here.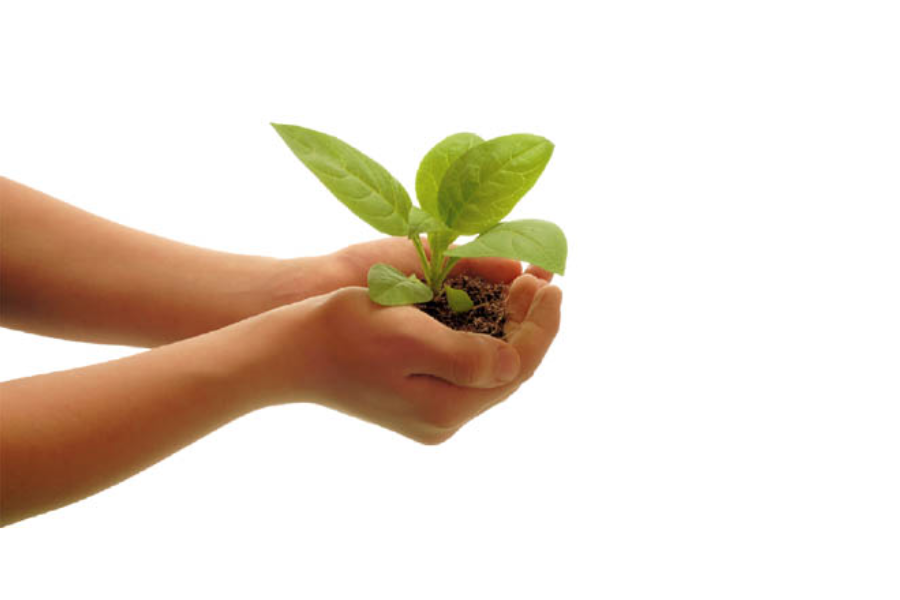 Intentional Discipleship (iD)
Intentional Discipleship (iD) is a small action learning group of six sessions to reflect on living out God's gifts in daily life.
Intentional Discipleship groups are about:
Creating places of conversation around how we can put ideas about following Jesus into practice.
Identifying and exploring our personal and spiritual strengths and gifts.
Taking practical steps in daily life towards becoming who God is calling us to be.
Asking what it takes to be more intentional in following Jesus in all of life– not just for 'church'.
Finding ways to grow spiritually and be sustained in following Christ as his disciples.
For more information download this leaflet or contact Marianne Hambrook (01227 459401)
Deepening Spirituality
A course to explore Christian Spirituality and our life in God. Under Development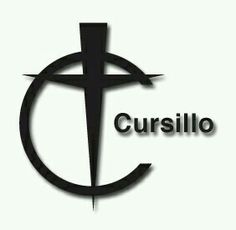 Cursillo
Cursillo is Spanish for 'short course'. It is a movement within the Church that provides a method of encouraging and supporting people in living the Christian life and sharing their faith with others. Cursillo seeks to complement other parish and diocesan activities - find out more.
Other Resources
Disciple Kit - CPAS collecton of resources supporting discipleship journeys
Lyfe - Bible Society resource helping connect God, us and everyday life
Faith Formation - tools and resources to assist churches and church leaders in lifelong faith formation