The invasion of Ukraine by Russia is a devastating, unjust catastrophe - which has capsized the lives of many millions of people and is challenging the sense of peace and security in which we all have the right to live.
At a time when so many of us were beginning to hope of new freedoms, a brighter future, our hearts have been broken afresh with the news we are seeing and hearing. So many people are yearning to do whatever they can to help the people of Ukraine.
We have been overwhelmed with people asking how they can make a difference - so we have sought to bring all avenues of help together here on this webpage. Please consider how you can help - prayer is a wonderful place to start, but there is so much else we can do as well. During a season when we are focusing so much on how we might live generously as a diocesan family, here are a whole load of ways in which you might be able to make a difference.
If you're still unsure of how to help - or have other ideas that can enrich our work and generosity in this area, please get in touch with our Refugee Projects Officer, Domenica Pecoraro via dpecoraro@diocant.org.
Give
Care packages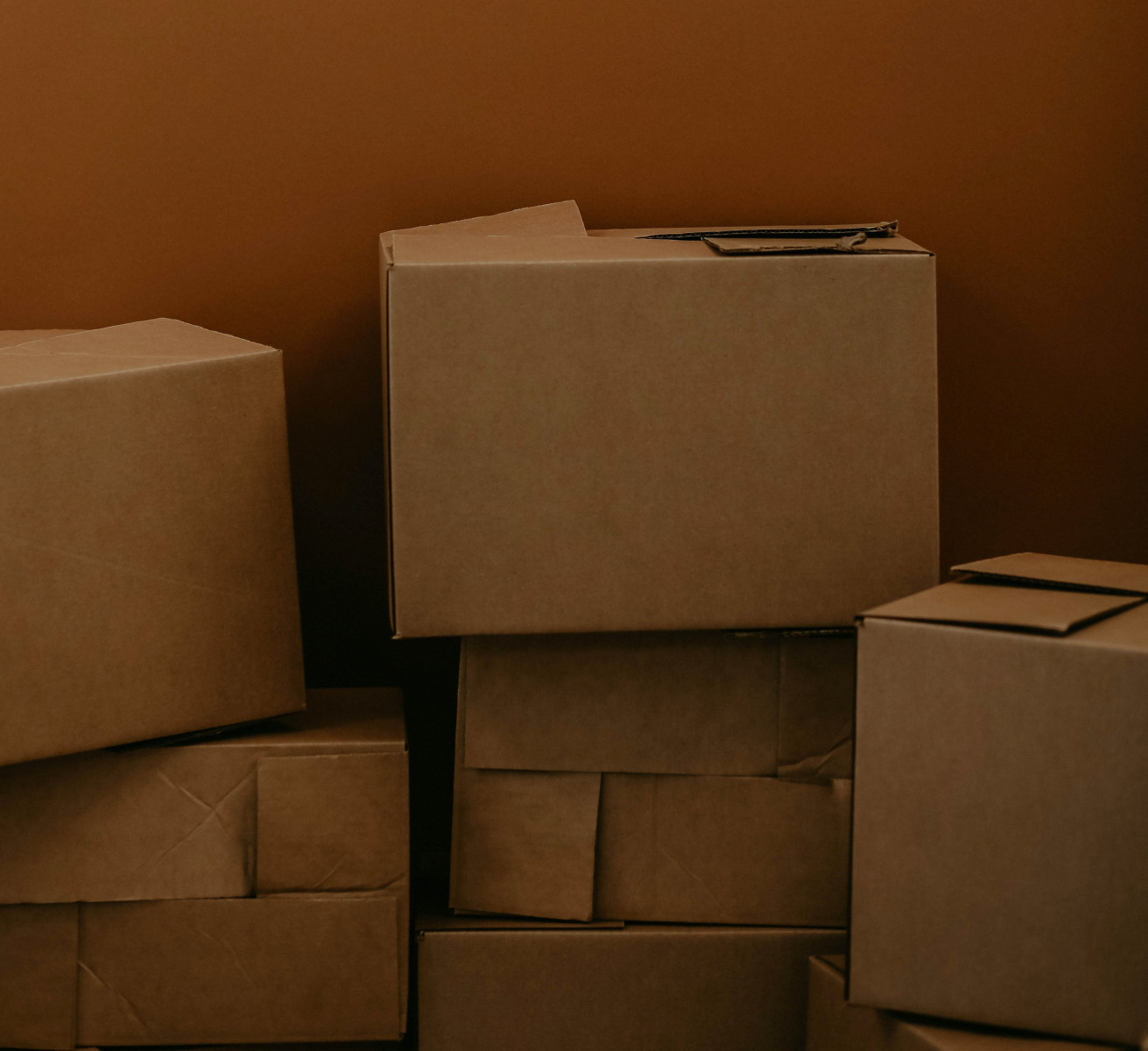 We are helping TeamLovelight to make up 'necessity bundles' that will be shipped to Ukrainian people. If you could supply any of the items listed below, that would be wonderful. We also hope to include prayers in the packs - see below for details.
Female packs: baby wipes, toothbrush, toothpaste, deodorant, sanitary towels, small hair shampoo, soap, flannel/sponge
Male packs: razor, small shaving foam, toothbrush, toothpaste, deodorant, soap, flannel/sponge
Children's packs: children's toothpaste, toothbrush, flannel, baby wipes, small toy if possible.
Prayers for children's care packages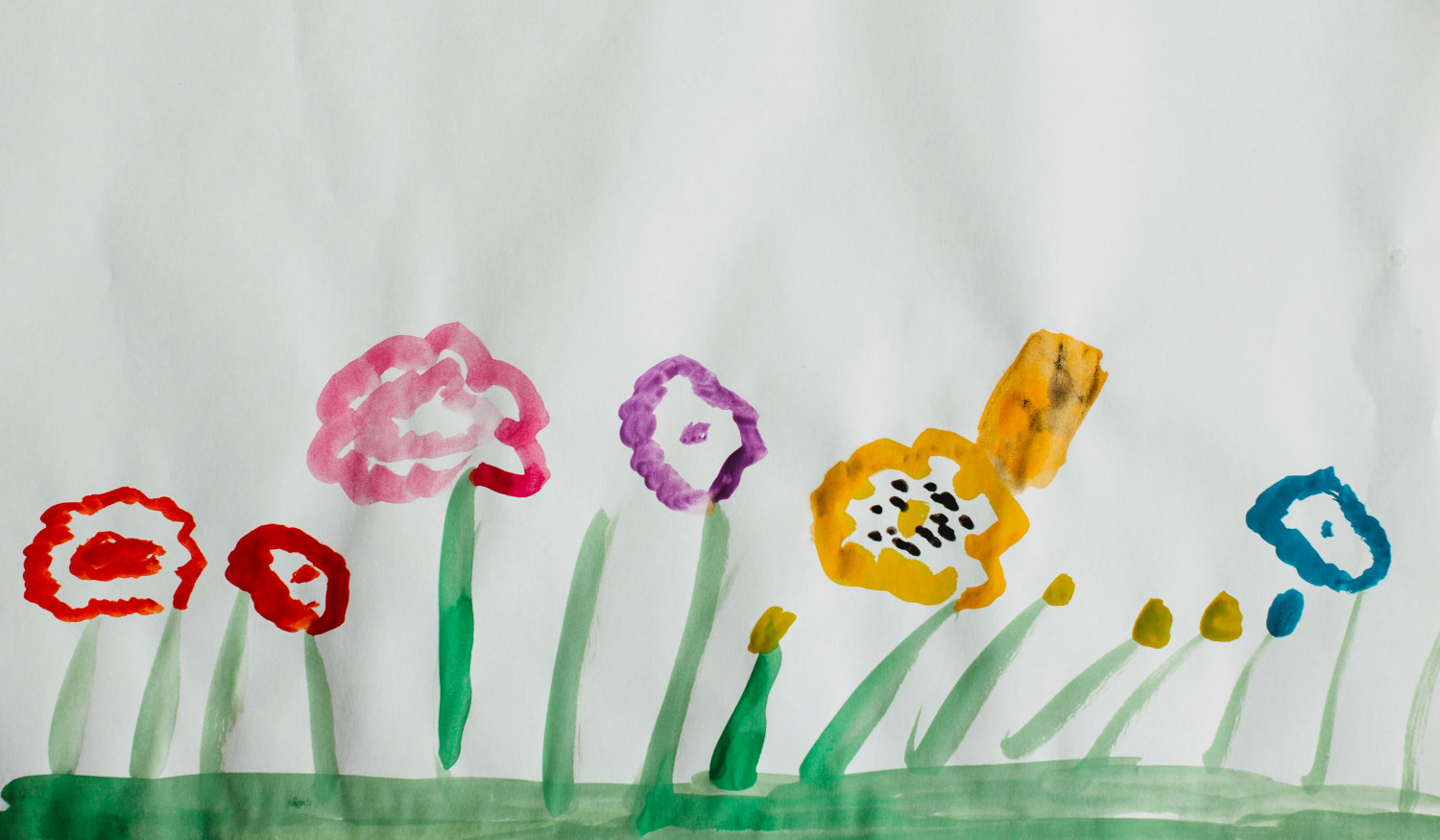 We know that children's hearts have been touched by the devastating images of the war in Ukraine. To help them make connections beyond borders with those children caught up in the conflict, we would welcome short prayers and messages of support and solidarity to be included in the Children Packs that we'll be packing on Wednesday. Can you help? An example could be:
I pray to Lord Jesus for you and your family
I pray for you and your family
I care for you and your family
I love you and your family
Please write and draw on an A5 piece of paper or card, include first names only, age and simply add 'England' as the location.
The Ukrainian children may not be familiar with the English language but we hope they would be able to discern the meaning of the text and pictures. Do drop them in to Diocesan House or post them to us as they will be included in the next shipment of parcels we send to families in Ukraine.
Post to: Domenica Pecoraro, Kent Refugee Projects Officer, Diocesan House, Lady Wootton's Green, Canterbury CT1 1NQ
Disasters Emergency Committee Appeal
More than two million people have fled the conflict in Ukraine, that figure is rising every day. The Disasters Emergency Committee (made up of 15 UK charities including Christian Aid and tearfund) has launched an appeal to help those affected by the devastating crisis.You can learn more and make a donation here at dec.org.uk.
USPG Appeal
USPG and the Church of England Diocese in Europe have also launched an emergency appeal to get aid to people in desperate need because of the invasion of Ukraine. Find out more here www.uspg.org.uk/ukraine.
Pray
Prayerbank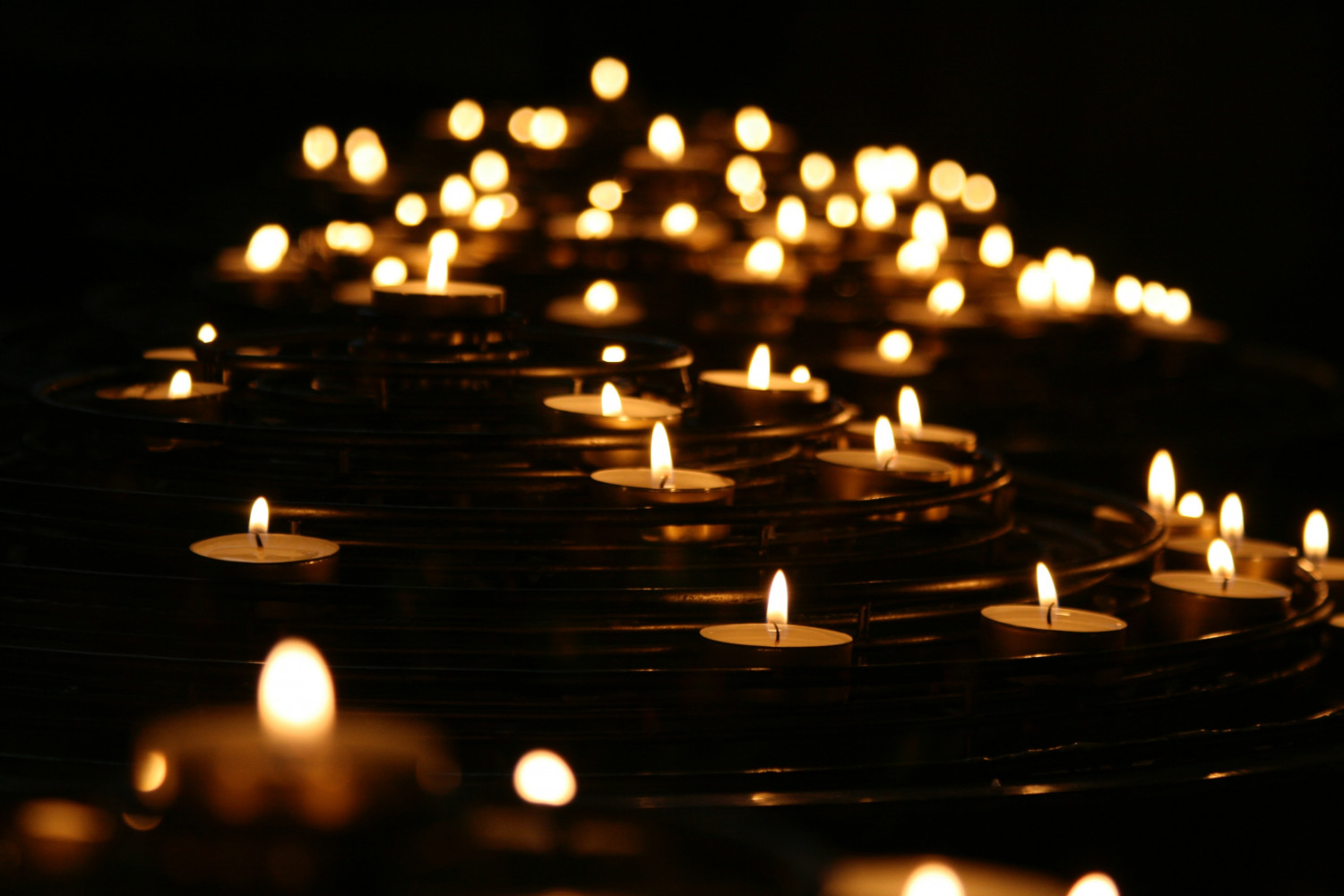 Our Diocesan Prayerbank is an online space where prayers are offered and received. It is a person-centred space aimed at providing spiritual healing and comfort to those who are forcibly displaced from their homes. The Prayer Bank page can be easily shared on social media and has the potential to reach anyone who has access to an internet connection.
Pray for Ukraine at Christ Church Maidstone
The team at Christ Church Maidstone are holding a prayer meeting for Ukraine every Saturday morning at 8.30am. All are welcome to join.
A prayer for Ukraine
You may also like to use the words from our Archbishops below in your regular prayer time:
God of peace and justice,
we pray for the people of Ukraine today.
We pray for peace and the laying down of weapons.
We pray for all those who fear for tomorrow,
that your Spirit of comfort would draw near to them.
We pray for those with power over war or peace,
for wisdom, discernment and compassion to guide their decisions.
Above all, we pray for all your precious children, at risk and in fear,
that you would hold and protect them.
We pray in the name of Jesus, the Prince of Peace.
Amen
Welcome
Join our Diocesan Welcome Team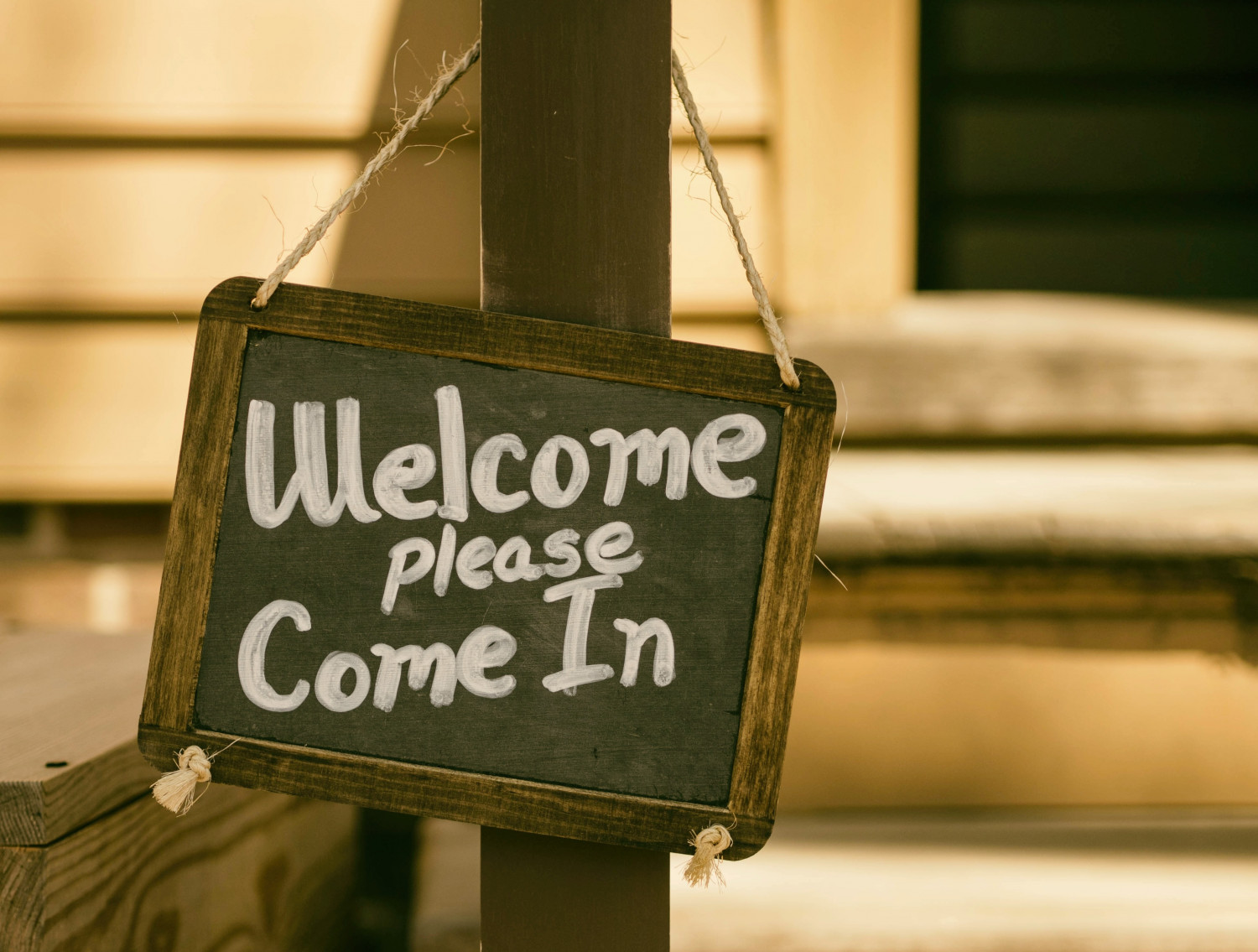 We are expecting Ukrainian families arriving via the Ukraine Family Scheme route in the coming days. This scheme allows family members of British nationals, UK settled persons and certain others to come to or stay in the UK. We will be registering offers of support from churches and members of congregations across our diocese who would like to be involved in welcoming them. Specifically, we are looking to build a Diocesan Welcome Team and would like to hear from those who:
are Ukrainian/English speakers
have teaching experience
work coaches or can help with employment links
have a working knowledge of the benefit system
are interested in befriending
are interested in providing homework support
can help sourcing emergency supplies
We would also love to hear from those who are unsure on how they can be involved but want to be involved in a Welcoming Journey in some way. For more information, please get in touch with Domenica by email: dpecoraro@diocant.org
Homes for Ukraine
Phase One of the Home for Ukraine Scheme is due to launch soon, for those who can NAME individuals to sponsor. RESET is a government funded organisation that has started a registration portal that will seek to link UK offers with Ukrainians seeking help: www.homesforukraine.org.uk
Please do not post your details onto any website claiming to match people other than www.homesforukraine.org.uk
Wherever possible, the Diocese of Canterbury is working with local Ukrainian partners with and with Canterbury Welcomes Refugees with the aim to bridge people who have expressed an interest in sponsoring from our Diocese and who may be offering accommodation. Please do contact your Diocesan Refugee Officer, Domenica Pecoraro for further information. dpecoraro@diocant.org
In the meantime, you can familiarise with the new toolkit on Ukraine from the Church of England and a link to a safeguarding guidance for those who are looking to engage with the scheme.
You have opened your heart to the plight of those who are being forcibly displaced from Ukraine and this is wonderful! Below are some practical aspects that you may want to bring into consideration when thinking whether Home for Ukraine is feasible for you.
Accommodation:
Check with your Landlord or Mortgage Provider and ensure you can offer a space
Check with your Home Insurance Provider
Do you have a room that is private to allow people space to mourn and recuperate?
Are you happy to give a copy of your house key to your guest? And will you be comfortable allowing people in your home when you go on holiday?
How long can you commit for? The minimum commitment is 6 months but you need to consider what would happen if the person hasn't found anywhere else to go in that time. Would you be able to let them stay? Will you feel comfortable evicting your guest?
Finance:
Will this impact on your council tax, utility bills or rent?
Will you be able to provide food and other basics whilst arrivals wait for their benefits claim to be processed?
Can you afford to pay for their flights to the UK? Sponsors may be asked to support Ukrainians to get to the UK and to pick them up from the airport.
Practical:
According to the information we have on the Home for Ukraine Scheme, Local Authorities will be funded to provide wrap around support, however we do not know what that would include and soon we will know more. For the time being, you may want to consider whether:
You have the time to support people to register to GPs, dentists, and other medical appointments.
If you think to accommodate a mother with children, how far is your local school? Would your guest be able to easily access public services? Are you willing to offer them a lift from time to time?
Consider that you may host someone who cannot speak English. To what extent you can help someone navigate a new city and new systems without interpretation or translation support?
Are you comfortable with Social Workers and support staff visiting your home to help with integration needs?
Will you feel comfortable living with people who have a very different parenting style or culture?
Are you happy living with someone who may not have had any covid vaccinations?
It may take time for the person to find employment or feel comfortable socialising, are you happy for someone to be in your space a lot?
Emotional
Check with your family or other dependants about how they feel about hosting a new person in your home.
People coming from war zones are likely to be suffering from trauma this may include state of depression, hopeless and guilt.
Are you able to share your living space with someone who may show signs of complex mental health problems? We will know more details about this tomorrow but at the moment, we do not know whether hosts will have access to any medical history.
Dictionaries to offer to Ukrainian Guests
In order to facilitate exchanges and communication with those coming from Ukraine fleeing the war, Editions GOURSAU have come up with two mini dictionaries, translating from English to Ukrainian and Ukrainian to English the most essential sentences to be able to ask for directions, find a taxi, a bus, train station, where to eat, a bank, the post office, a museum, the town center and many other useful pieces of information. These lexicons should be helpful for Ukrainians in their everyday tasks. The approximately 200 sentences have been written in alphabetical order, in English and Ukrainian and they can be printed front and back, in 'full size' on offset or matt/glossy coated paper, using your own printer, a printing company, or an online print shop for better readability.
The people to inform in the diocesan team are: Domenica Pecoraro DPecoraro@diocant.org and Sarah London SLondon@diocant.org.
If you have the time, we warmly encourage you to watch this information event that took place on the 16th of March 2022, as you may find useful:
https://www.youtube.com/watch?v=4n-Wmru5LIA&t=5s
Sanctuary Foundation wraparound support
The Sanctuary Foundation is a Christian charity asking individuals, community groups, churches, schools and businesses to register their interest in becoming a sponsor when the scheme is developed. To know more about the work of the Sanctuary Foundation and to register your interest please visit the Sanctuary Foundation website. Please note that by pledging support at this stage you are not committing to any specific form of help, as the details of the scheme are yet to be published.