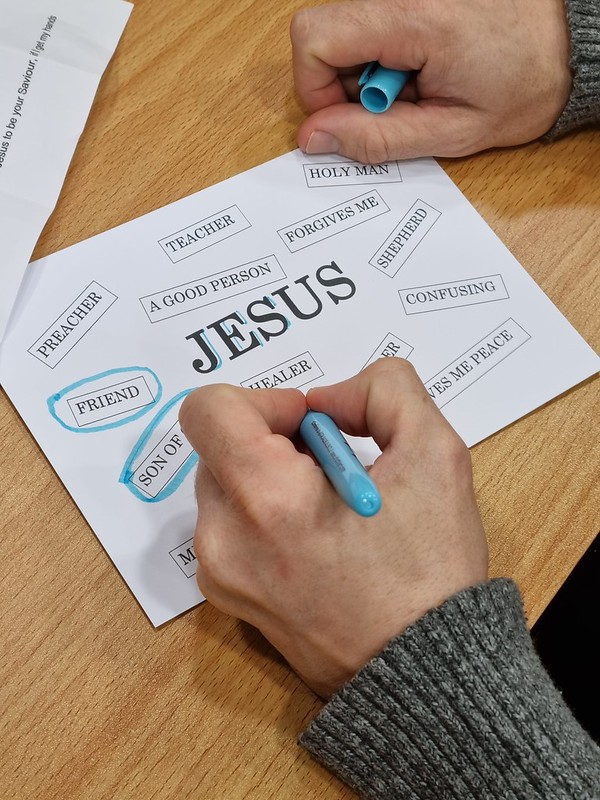 Canterbury Diocesan Synod took place at the John Wallis Academy in Ashford on Saturday 12 March 2022. Films of each presentation are now available below.
Ignite at Synod
Ignite open our March 2022 Synod with worship and then share their good news stories. Watch the full video here.
Stories of generosity
Generous Giving Advisor S J Martin shares stories of generosity and introduces us to Kathy Collins, Treasurer of St Peter & St Paul, Borden. Watch the full video here.
Communities & Partnerships good news stories
Join Revd Dr Jonathan Arnold, Director of Communities & Partnerships, as he shines a spotlight on our work across the diocese and beyond. Watch the full video here.
Missional Learning Communities
Join Steve Coneys, our Mission and Growth Advisor, in conversation with Revd Ian Parrish. Watch the full video here.
Bishop Rose expressed rage and frustration about the war on Ukraine and its people.
Speaking at Canterbury Diocesan Synod, she said that government 'cannot be serious' asking those running for their lives to have to tackle bureaucratic red-tape before trying to find safety. Read the full story here and listen to the Bishop addressing Synod here.
Bishop Rose addresses to Synod
Join Bishop Rose as she closes our morning session of Synod. Listen to the full address here.
21 March 2022
Audio from the afternoon sessions of Diocesan Synod 12 March 2022
Discussion of Crown Nominations Commission Consultation
Led by the Ven Stephen Taylor, Acting Diocesan Secretary