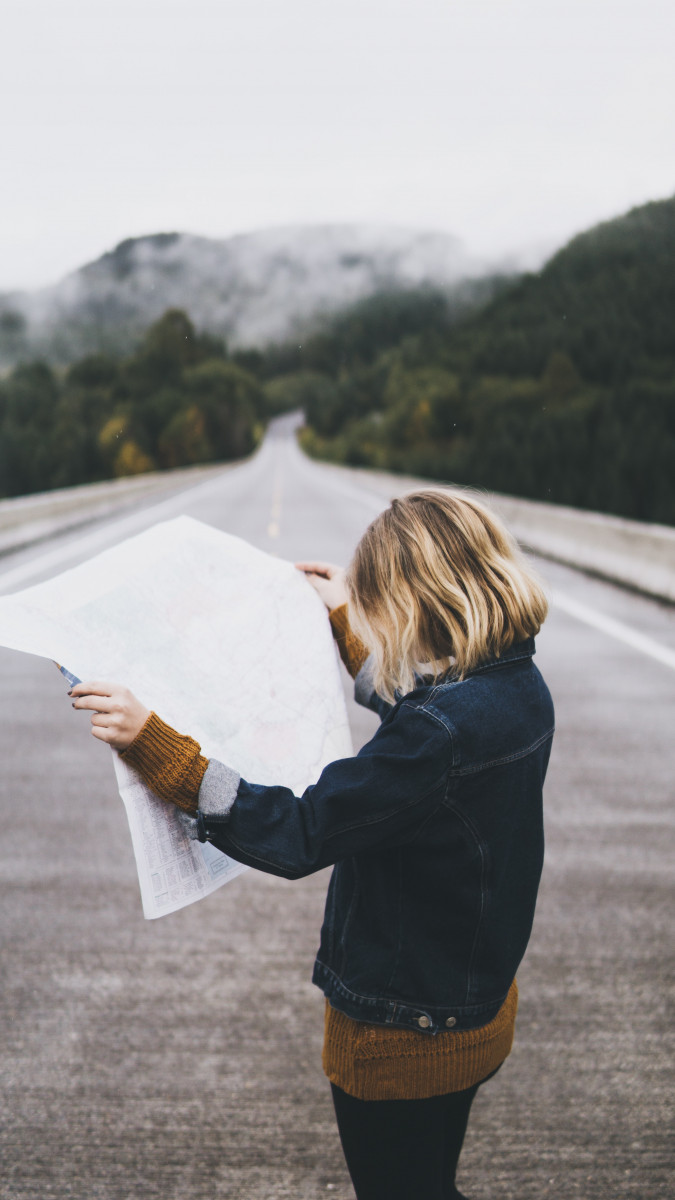 Canterbury Diocese comprises 204 parishes organised in 101 legal benefices.
There are 15 Deaneries or areas within the diocese. Many deaneries mirror local district boundaries. Each deanery has its own Deanery Synod with membership of all clergy licensed to parishes in the deanery, plus elected lay members from each parish.
DEANERIES AND THE ROLES OF DEANERY OFFICERS
These are described in Deaneries in Canterbury Diocese – Sharing in leadership, mission and ministry: the Canterbury spirit.
The deanery is overseen by at least one Area Dean (ordained) and one Lay Chair, who hold the post for a fixed term.
Our Deaneries
Ashford
Area Dean: Jeremy Worthen and Chris Denyer
Lay Chair: Liz Richardson
Assistant Lay Chair: Robert Sharp
Secretary: vacant
Treasurer: Shirley Leslie
Canterbury
Area Dean: Jo Richards
Lay Chair: Janet Bentley
Lay Chair: Liz Morrison
Secretary: Harry Macdonald
Treasurer: John Morrison
Dover
Area Dean: Andy Bawtree
Lay Chair: Nigel Collins
Secretary: Jeremy Wilkes
Treasurer: Marianne Slater
East Bridge
Area Dean: Stefan Thomas
Lay Chair: Steve Sheath
Assistant Lay Chair: John Andrews
Secretary: John Andrews
Treasurer: Mike Gallagher
Elham
Area Dean: Bob Weldon and Barry Knott
Lay Chair: Alan French
Lay Chair (assistant): Bill Mills
Secretary: Bill Mills
Treasurer: Laurie Maxfield
Maidstone
Area Dean: Gareth Dickinson
Lay Chair: Geof Lay
Secretary: vacant
Treasurer: Susan Ghinn
North Downs
Area Dean: Phil Goodey
Lay Chair: Rhian Banham
Secretary: Mary Tasker
Treasurer: Peter Roberts
Ospringe
Area Dean: Steve Lillicrap
Lay Chair: Miranda Ford
Secretary: Peter Willcock
Treasurer: Hilary Tulett
Reculver
Area Dean: Simon Tillotson
Lay Chair: Amanda Boucherat
Secretary: Sue Martin
Treasurer: David Kemp
Romney & Tenterden
Area Dean: Chris Hodgkins
Lay Chair: Ian Bentley
Assistant Lay Chair: Penny Lowe
Secretary: Meriel Bailes
Treasurer: Tony Richter
Sandwich
Area Dean: Chris Spencer
Lay Chair: Ian Stephen
Assistant Lay Chair: Trevor Longman
Secretary: Christine Taylor
Treasurer: Trevor Longman
Sittingbourne
Area Dean: Julian Staniforth
Lay Chair: Elaine Appleton
Secretary: vacant
Treasurer: David Gilbert
Stour Valley (previously West Bridge)
Area Dean: Cathy Sigrist
Lay Chair: Caroline Knight
Secretary: vacant
Treasurer: Nigel Poole
Thanet
Area Deans: Philip Musindi
Lay Chair: vacant
Secretary: Audrey Morris
Treasurer: Len Reed
Weald
Area Dean: Rodney Dreyer
Lay Chair: Graham Codling
Secretary: Brian Woodgate
Treasurer: Nana Twum Ampofo
Want to find a church? Click here.