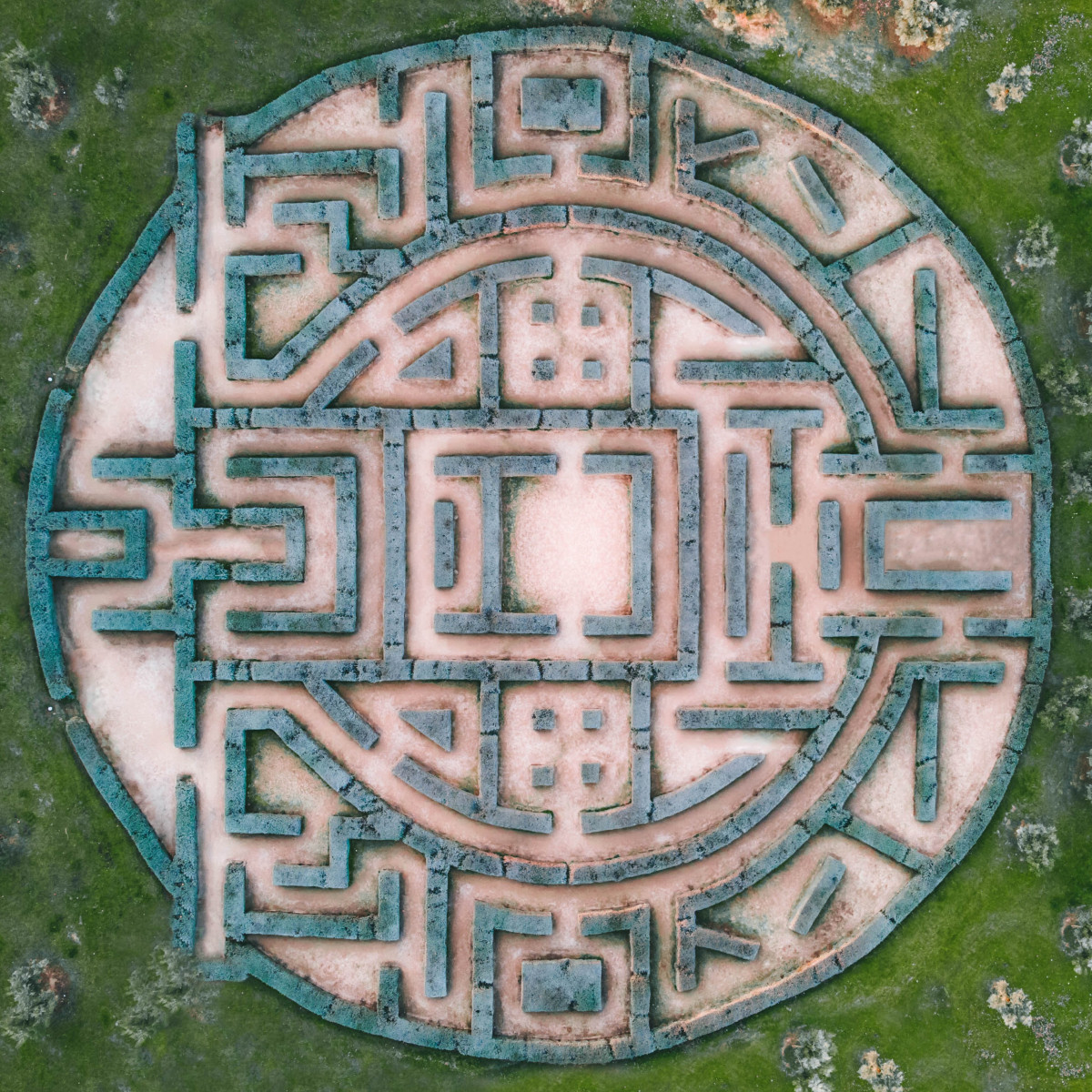 "An excellent way to taste and try different ways of praying, in an informal and non-threatening environment. The level of information is just right: thorough but not overwhelming. Warmly recommended!"
Member of the clergy
The Pathways to Prayer Pack is a resource that supports and encourages people to explore different ways of praying. It's friendly and flexible and offers a selection of ways of praying that people have found helpful in deepening their conversations and relationship with God.
Pathways explores ways in which we can pray:
in silence and stillness
with the Bible with images and symbols
with all our senses
with music
by reviewing our prayer time
by bringing our concerns to God
by being creative
by using a labyrinth
This resource has been used across our diocese with prayer groups, in parish programmes and during retreat times.
The Pathways to Prayer Pack contains:
a Leader's Guide – with a suggested time plan and notes for each of the prayer experiences
printable take-home leaflets for each session
How it works
Each of the prayer experiences has been designed:
to introduce people to a different way of praying
to encourage participants to practice this way of praying
to encourage participants to reflect on how this way of praying is enabling them to come closer to God…. or not
Through exploring these different ways of praying, participants are always encouraged to pray as they can and not as they can't. Some ways may be helpful and some may not - that's OK - whatever the response, times of prayer can be refreshed with this resource.
Chris Chapman is available to introduce the Pathways to Prayer Pack to experienced prayer leaders in your communities, answer any practical questions about the material and offer additional support if required. Experience has shown that an initial 2-hour meeting to explore and pray with the resources has been most helpful. At the end of the meeting participants will be given the Pathways to Prayer Pack on a memory stick so that they can print materials as required.