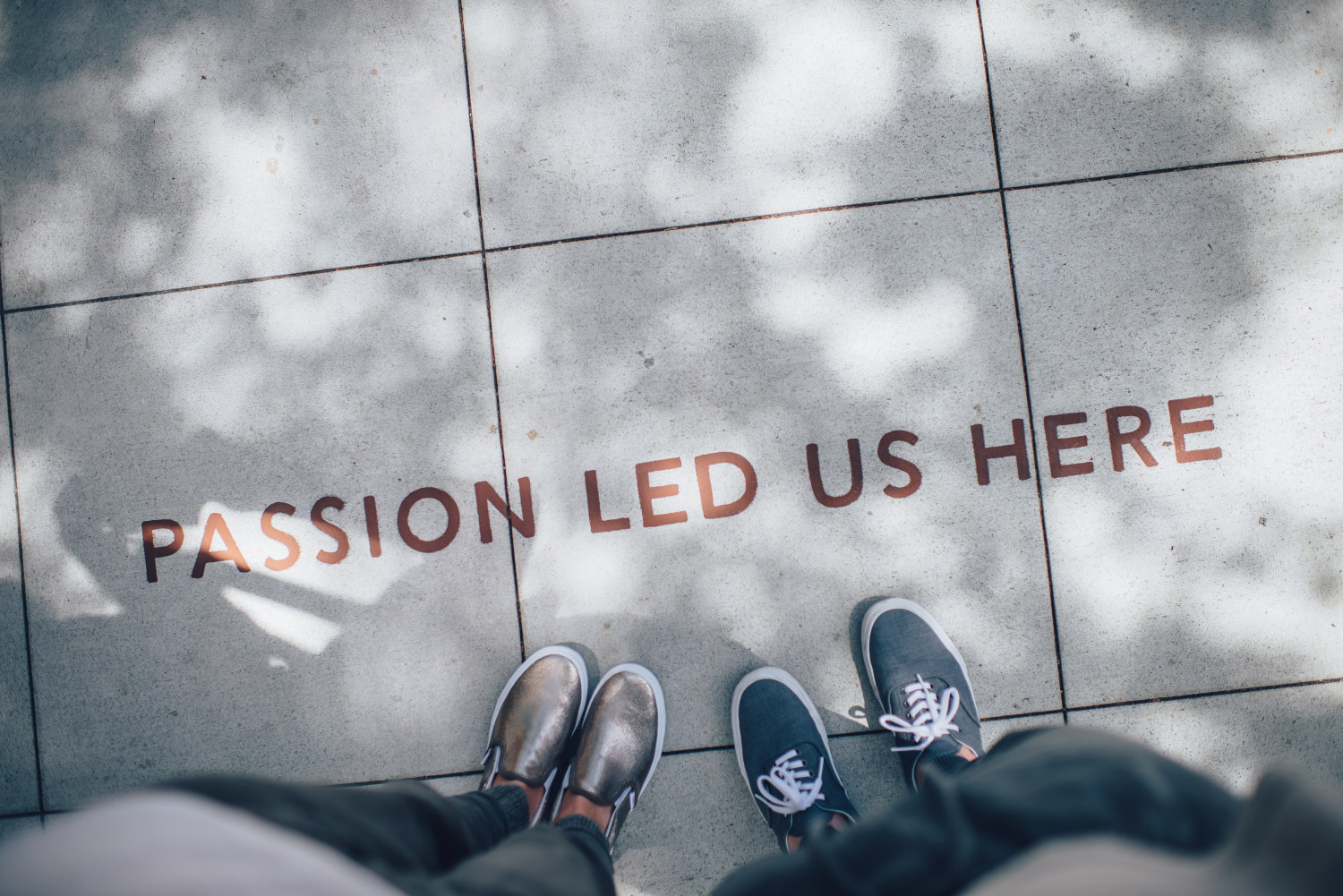 The Diocese of Canterbury has 104 Schools and Academies that it supports. Each of these has a Governing Body made up of dedicated and committed volunteers that support and challenge their school or academy to provide the best possible education for the children of their community.
All Governors have three key roles:
Ensuring clarity of vision, ethos and strategic direction
Holding the Headteacher to account for the educational performance of the school and its pupils, and the performance management of staff
Overseeing the financial performance of the school and making sure its money is well spent
According to legal documentation, our schools are responsible for preserving and developing their religious character in partnership with its Church. As a result, governors in our schools and academies have an additional role in developing and upholding the distinctive ethos upon which their school was founded.
Governors come from a variety of backgrounds and are appointed for their skills and expertise both professionally and socially.
If you would like find a vacancy on a Governing Body near you, please check with the school via the map on our Find a School webpage.
We offer training to governors focusing on core functions but within the context of a church school or academy environment. This is open to any governor serving our schools or academies regardless of their position. For more information, please see our training manual.
Terms of reference for Distinctiveness Committees - these terms of reference are intended for use by all schools and academies within the diocese. They are designed to support Governors' understanding of their role in upholding the distinctive foundation of their school or academy and to ensure that appropriate time is offered to considering your values and the impact these have on daily life in the educational environment.
School Leaders Recruitment Support
One of the most important decisions that Governors make is who is going to be their Headteacher. For church schools this is an even greater challenge as securing a candidate with the skills and capacity to develop a distinctive learning environment requires a particular style and approach to leadership.
Our diocese is fully equipped to support and advise governors through the recruitment process and the options available to your School or Academy. We know what's needed to ensure the best possible candidates for your process and so it's imperative that you advise us of any impending changes at the earliest possible opportunity.
Leadership & Governance
For more information on becoming a Foundation Governor please see our leaflet.
The Canterbury Diocesan Board of Education has a commitment to recruit a diverse range of foundation governors who are committed to upholding the Christian foundation of the school. Please contact Sarah Buchan governance@diocant.org for more information and guidance on appointing Foundation Governors to your governing body.