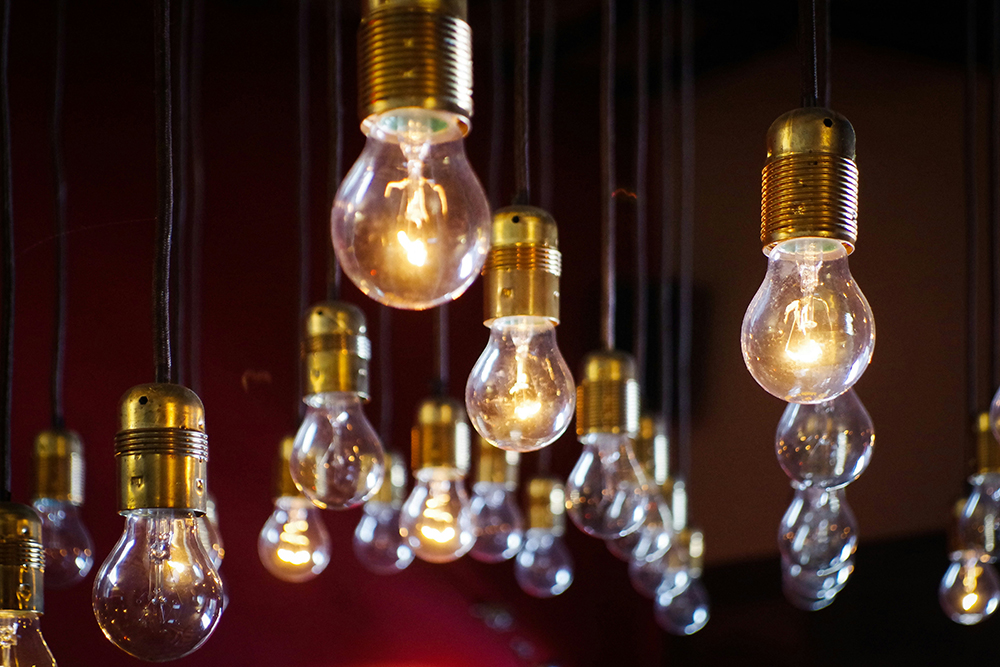 Equipping for Ministry is your one stop shop with resources for growing churches, reimagining ministry and building community partnerships.
Whether you are in a church role or not, the learning opportunities we offer can help you find the support, skills and confidence you need for your journey of discipleship and ministry.
Some of our training focuses on supporting particular roles, while other courses offer more general skills and development for leadership, mission and ministry.
The best way to keep up-to-date with the latest learning and development opportunities is to sign up to our Equipping for Ministry mailing list.