The wellbeing of our ministers - both lay and ordained - is a key priority for Canterbury Diocese. We know that life in ministry - whether it's your full time 'job' or something you balance with other work and commitments, can be hugely demanding and we are working to ensure that we can better resource and support our ministers. To download a leaflet on Diocesan Wellbeing services and resources please click here.
What we offer

The Living Well
The Living Well is our diocesan centre for healing and wholeness. It's based at Nonington, near Canterbury and all are welcome. There is a service of healing every Thursday at 10:30am and the team offer a programme of events, both at the Living Well and around the Diocese. You can also arrange individual quiet days - with or without spiritual input from the team. Find out more here.
Diocesan Counselling Service
The primary task of the Diocesan Counselling Service is to enable people to become more effective in their lives. Counselling can be valuable if you are feeling that your professional or personal life, has become out of balance in some way. Find out more here.
The Canterbury Diet
The Canterbury Diet is an intentional programme for ministerial development, health, growth and faith. It's currently in development and we hope to be able to offer it to all of our clergy in due course. We are also working on developing a lay programme. Watch this space for more details and don't forget to check out all of our training and development opportunities.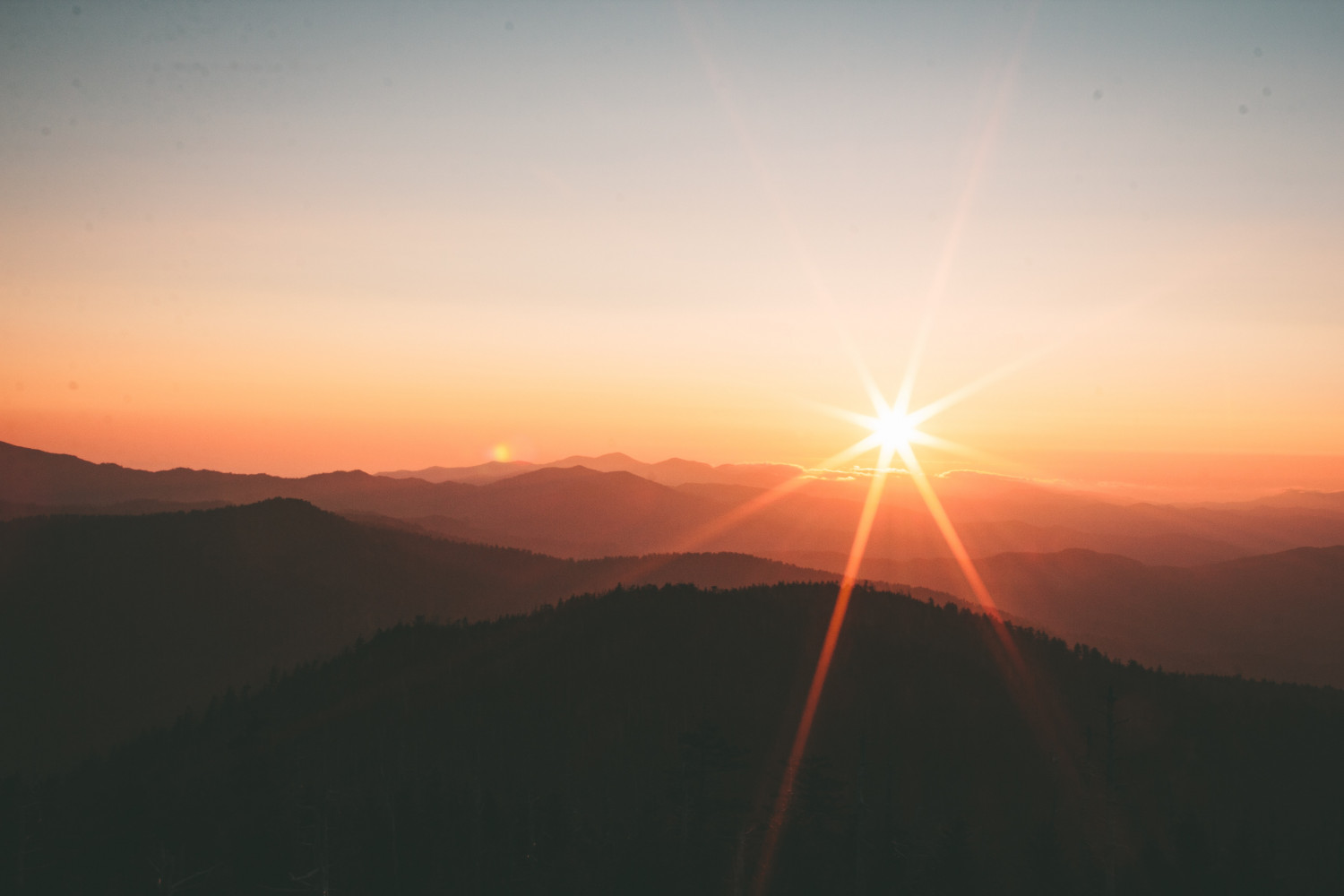 Hardship Fund
Canterbury Diocesan Board of Finance has received a grant of £44,000 from the Archbishops' Council as part of a nationwide scheme to assist those engaged in ministry who are struggling with the cost-of-living crisis. Canterbury Diocesan Board of Finance will use these funds to make targeted hardship grants to those engaged in ministry, i.e., clergy and lay employees, who are experiencing financial hardship due to increases in the cost-of-living crisis, especially heating bills. These hardship grants will be one-off grants and will be given at the discretion of the Canterbury Diocesan Board of Finance. If you are experiencing such hardship and would like to be considered for a grant, please complete this simple form: Hardship Fund Application Form.
If you find that you are not disadvantaged by the fuel costs this year and would like to donate your government heating allowance to the Ministry Hardship Fund – to be distributed in 2023 - please use the following details:
Bank: Lloyds
Account name: Canterbury Diocesan Board of Finance
Sort code: 30-91-60
Account number: 00169530
Reference: MHF donation (Please note that this reference is very important for us to know what it is for and correctly allocate it.)
You can also Gift Aid your donation if you pay tax - please fill out this form and send it to our Finance team.