Please click the image below to go the training platform.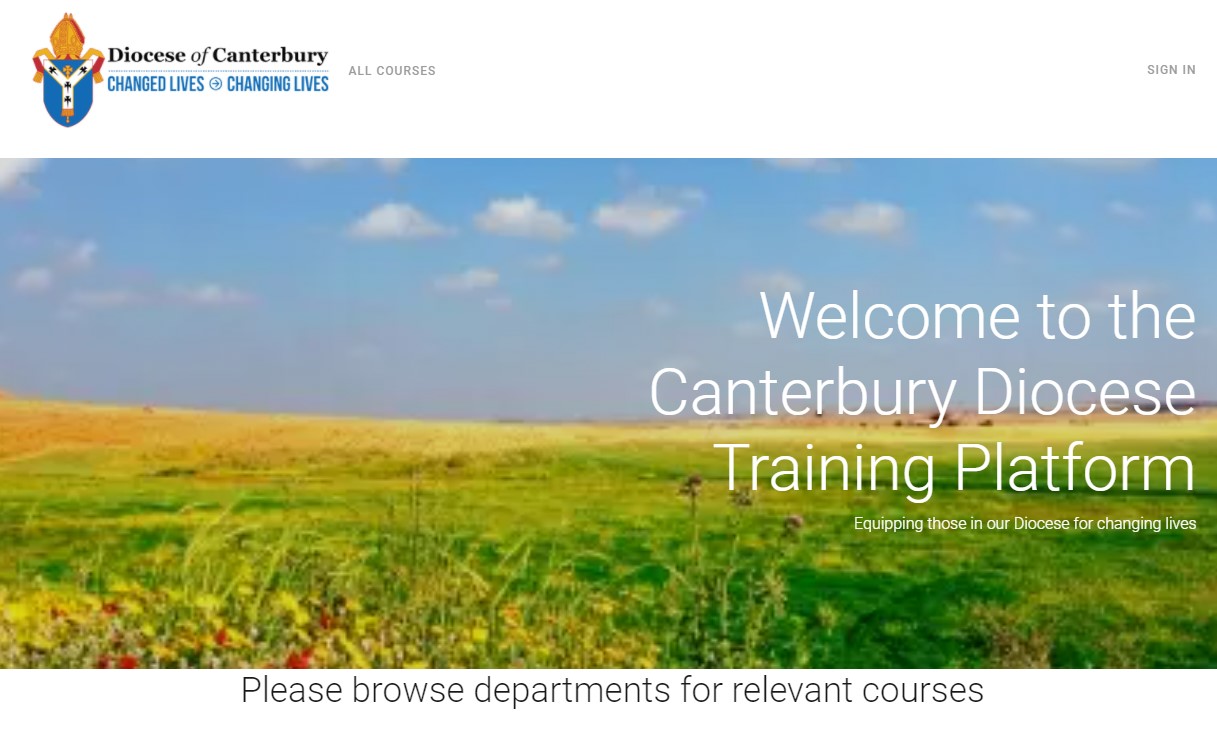 How to get going
To get started, first create an account, then click on the register buttons on courses to book. Within your account you will have a dashboard which will show you all the courses that you have booked onto and what the status is. Courses are set out in an easy-to-follow format and all links to zoom training sessions are found in the course so no more hunting for the email with the link on it just before you were due to log in. Any resources for a course will be found within the course and any homework or pre-course work that you must complete can be uploaded from the platform keeping it all in one place.
The platform is still in development and so please be patient while we build and create it. Any feedback would be appreciated, so that we can continue to offer the best experience to you, the end user.