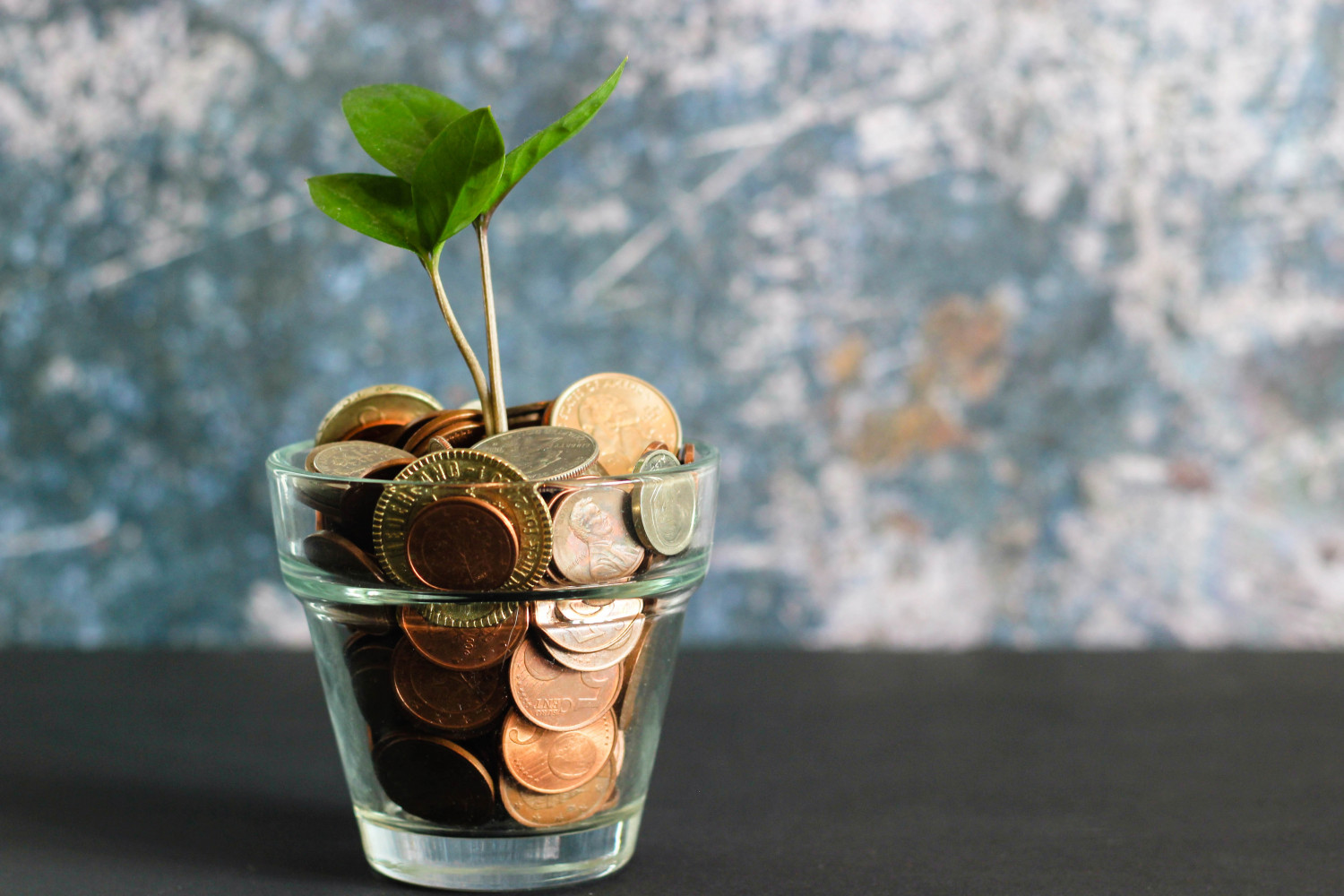 Webinars & Podcast
Beyond Funding: The new podcast series from The Benefact Trust.
Guiding organisations on their fundraising journey and discussing key social issues. The Beyond Funding podcast sets out to offer tips and advice to churches, Christian charities, and those looking for funding, as well as opening-up conversations about major social issues with expert guests.
Paul Playford, Senior Grants Officer for Benefact Trust, is the first guest speaker on their newly launched podcast. As well as discussing what funding is out there, Paul gives his top tips for applications and an insight into their grants.
Enjoy the very first Beyond Funding podcast and subscribe so you don't miss their future episodes.
How To Successfully Apply To Grant Funders - Advice From A Funder - YouTube
How To Successfully Apply To Grant Funders - Beyond Funding | Podcast on Spotify